How to Become a Major in Indian Army?
There is no direct entry for becoming a major in Army. If a person is willing to become a major in Indian army he has to go through various junior ranks before becoming a major. There are various officers entries like NDA or CDS where you to clear an exam first and some direct entries like TES , 10+2B.Tech entry and many more. UPSC (union public service commission) conducts NDA exam for 12th passed and CDS exam for graduates.
So, If you want to become a major in Indian army, you have to go through any of the above mentioned entries. Through which, candidate gets the call letter for SSB , and after clearing SSB, next step is to pass Medical examination and after the person reaches to the last step that is to make sure that the candidate name comes in the final merit list so that he or she could finally get into training in order to become a full-fledged officer.

Hierarchy of Ranks to Become Major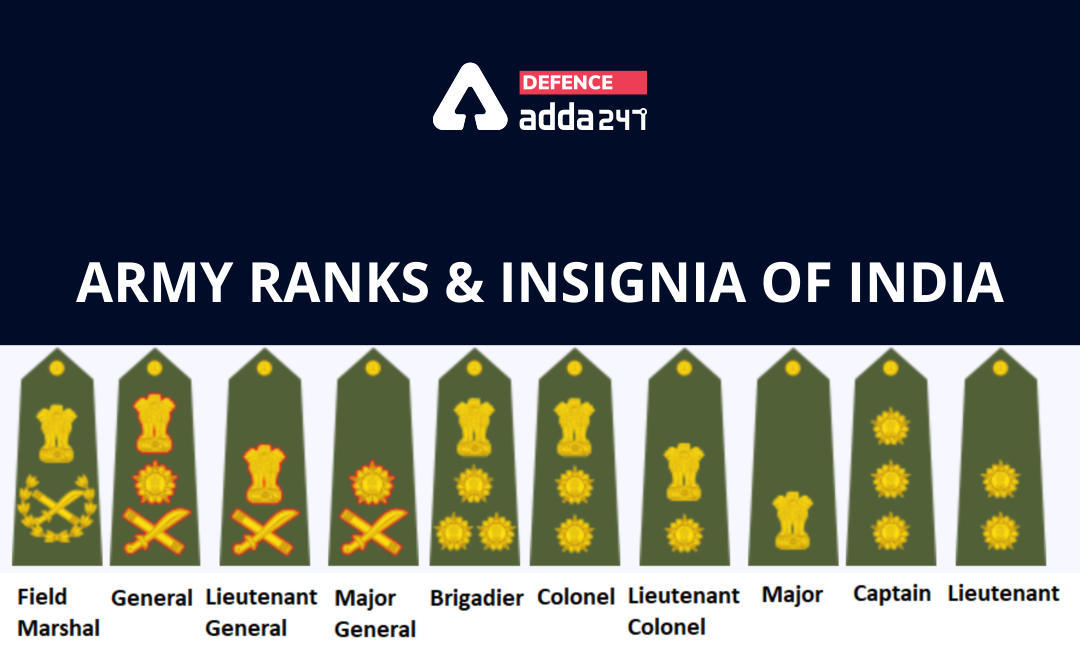 Once a person gets commissioned as a newly recruited officer he or she first becomes Lieutenant which is the first rank of commissioned officers and from the rank of lieutenant the person gets promoted to captain and then to major and so on, which is based on time scale promotion.
On getting commissioned, the person gets lieutenant as rank.
after 2 years of service, he gets promoted to captain rank.
after 6 years of service, he gets promoted to major rank.
The training period for NDA cadets is 4 years – 3years at NDA and 1 year at IMA and for CDS cadets, this training period is for 1.5 years at IMA, and cadets who make it to OTA, they get training of 1 year and after getting successful training, they get passed out from the academy as an officer with the rank of Lieutenant. Then you have to begin your journey of armed forces and in that journey, all total it takes approximately 10 to 11 years of services in order to get promoted to the rank of Major, as after getting a rank of Captain it further takes approximately 5 to 6 years.