Indian Army Uniforms
Joining the Indian Army and adoring that Indian Army Uniform is a dream of every Defence Aspirant. It is a matter of pride and honour for young individuals to live the life of an Army Soldier and serving to the motherland. Indian Armed forces give many opportunities for the aspirants to earn the Indian Army Uniform by conducting various examinations like AFCAT, CDS, NDA, INET, Territorial Army, etc. In this article, we will read about various types of Uniforms that an Indian Soldier gets to wear.
Indian Army basic uniform consists of Shirts, Trousers, and a Cap. The uniform is basically camouflaged printed which is helpful in woodland environments. It includes a shirt that is buttoned up with two chest pockets. Trousers also have two side pockets, two thigh pockets, and one back pocket.  In this article, you will get to know the best 8 Indian Army Uniforms that is worn on different context by the Indian Army Personnel.
Top 8 Indian Army Uniforms
We all know that the life of an Indian Army Personnel is less than ordinary. Among other important characters that an Army Officer has for example self-confidence, bravery, strong mindset, and good physical strength, the most important thing which attracts the youth is the Indian Army Uniform. Every aspirant before joining the Indian Armed Forces imagine himself/herself in that uniform. The aspirants who are looking for the upcoming Defence Exams can check the article below to find out about significant Indian Army Uniforms that they may get wear sometime in the not-so-distant future.
1. General Duty
General Duty Uniforms, as the name suggests, are for the ones which an Army Personnel can wear on his regular duty. This uniform generally makes the military personnel look smart and formal. There are different uniforms for winters and summers. For winters, the officials wear a peach shading shirt, dark tie, and an olive-green overcoat alongside a beret or a pinnacle cap. This is called Dress 5SD.
In summers, Army Personnel wears the famous Olive Greens which is likewise a standard uniform in all peaceful regions. It was first worn in 2005 when the Indian Army moved from Khaki colored dress to Olive Green to differentiate from the Pakistan Army.
2. Blue Patrol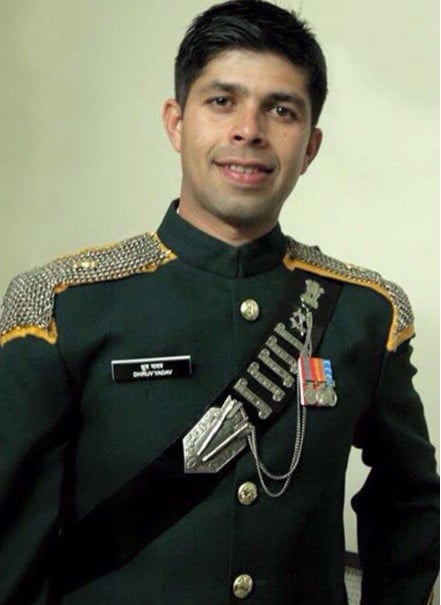 Blue Patrol is the clothing regulation for formal uniforms during winters. The blue watch is worn with a 'bandgala' coat. The shoulder pips are weaved along with ranks on the coat. While Armoured corps officials wear a chain mail alongside their ranks on the shoulders. This is likewise liked as the mess dress and formal dress during winters.
3. 6A/6B
Code 6 is generally the mess dress for the Indian Army. The 6 Alpha is the white mess/formal dress for winters like the blue watch. It is worn with a white coat with dark pants. It is worn infrequently as officials favor blue watch over 6A. Dress 6 Bravo is the mid-year mess dress worn with a cummerbund with particular regimental shadings.
4. Ceremonials
Ceremonial Dress, as the name suggests, are worn during military stylized ceremonies like the gatekeeper of honor, wreath-laying, military funerals among others. These include wearing ceremonials with Dress SD during winters and half sleeves during summers. The ceremonials incorporate neck scarves, cummerbunds,  and decorations.
5. Combats
This is the standard field uniform of the Indian Army. The highlight of this uniform is that it has a Camouflage pattern and thus, is commonly called "Jungle Dress". The Soldiers wear this dress on all Fridays in remembrance of peaceful regions. In winters, a sweater or a coat is worn over it. The ranks on this dress are weaved on folds and the standard metal ranks are not worn. While in war or exercise, only rank and name are worn on the dress and other things are worn during peace.
6. Black
The men dressed in dark are like the rebels of the Indian Army. The dark dress or black dress is worn by the officials and men of the Armored Corps and the NSG. While all the above are general clothing standards for normal men, you truly need to demonstrate your value to procure these uniforms.
7. Dungaree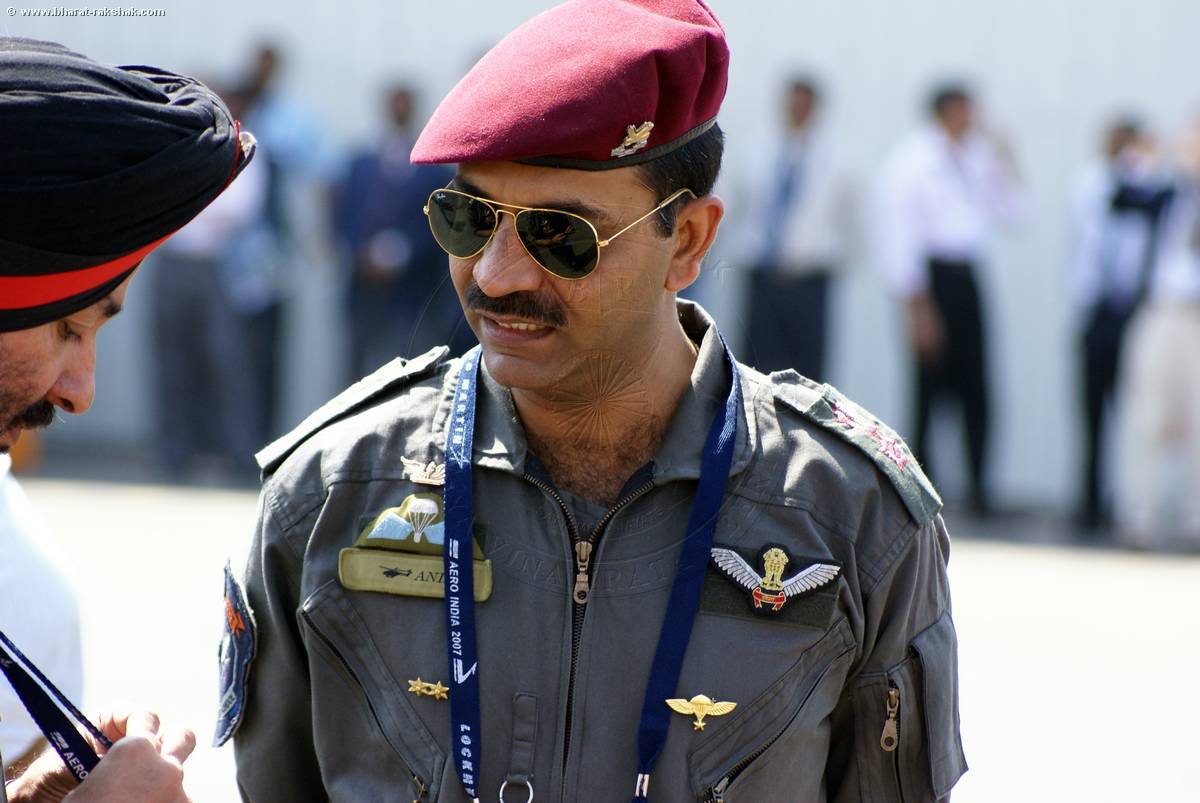 Generally, dungarees are worn by people who like flying i.e. pilots and aircrew members. Just the name tab and rank are worn on the dungarees alongside the airplane image they are related with.
8. Smocks
As we have seen Black Dress is represented by the Rebels of the Indian Army while Smock is worn by the paratroopers of the Indian Army. Smocks are worn by profoundly qualified Soldiers of the Indian Army during winters only.
Aspirants, if you also want to wear these uniforms, you have to really work hard. There are many upcoming examinations this year like
Territorial Army
,
CDS
, and NDA 2021. You can prepare for these examinations with our
DefenceAdda
team. We will assist you in every stage of the exam starting from Written Examination to the SSB Interview level.
All the Best for upcoming examinations.
Indian Army Uniforms: FAQs
Q1. What is Indian army uniform called?
Ans. The General Duty Uniform of the Indian army is known as 5SD.
Q2. How many Colour are in an Army dress?
Ans. The Indian Army Uniform Color Scheme palette has 4 colors which are Grullo (#A4AA88), Fern Green (#5B7742), Black Leather Jacket (#2B411C) and Soldier Green (#4C5D34).
Q3. Can a civilian wear an Army uniform?
Ans. Use of army uniform and equipment is not only illegal, but cannot be "a fashion statement"