Electoral bonds: Relevance
GS 2: Government policies and interventions for development in various sectors and issues arising out of their design and implementation.
Electoral bonds: Context
In late 2021, Union government authorised State Bank of India to issue and encash a new tranche of electoral bonds, 19th since its launch in 2018.
Criticisms of electoral bond
Not transparent: Electoral bond scheme has undermined the democratic process, by denying citizens the right of access to information, especially material on political funding. Supreme Court also has allowed the scheme to continue and has denied an interim stay on its operation.
No obligation on parties: Political parties have no obligation to provide details to the public on each donation received by them through electoral bonds. Besides, companies are also under no obligation to disclose the name of the party to whom they made the donation.
Undemocratic amendments: Amendments have been made removing a previous prohibition that disallowed a company from donating anything more than 7.5% of its net profits over the course of the preceding three years.

Similarly, a mandate that a company had to have been in existence for at least three years before it could make was also lifted.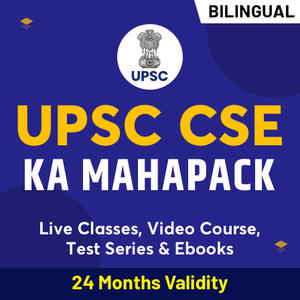 Electoral bonds: Arguments of government
Government of India (GoI) said that voters have no fundamental right to know how political parties are funded.
GoI also claimed that the scheme helps eliminate the role of black money in funding elections.
Electoral bonds: Issues with government arguments
Supreme Court has consistently held that voters have a right to freely express themselves during an election. Also, voters are entitled to all pieces of information that give purpose and vigour to this right. Surely, to participate in the electoral process in a meaningful manner, a citizen must know the identity of those backing the candidates.
Affidavits filed by the Election Commission of India in the Supreme Court have demonstrated that the scheme augments the potential role of black money in elections.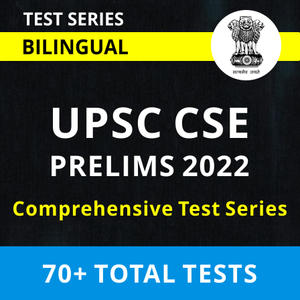 Electoral bonds: Role of judiciary
Reserve Bank of India reportedly had advised the Government against the scheme's introduction.
Judges in 1957 warned of the threats posed by limitless corporate funding of elections.
Chief Justice M.C. Chagla of the Bombay High Court predicted that any decision to allow companies to fund political parties might "ultimately overwhelm and even throttle democracy in this country".
Justice P.B. Mukharji of the Calcutta High Court was of the view that the individual citizens, although in name equal, will be gravely handicapped in their voice because the length of their contribution cannot ever hope to equal the length of the contribution of the big companies
So, it is high time that the apex court decide upon the usefulness of the electoral bond scheme in a democratic country like India.
Also Read: