Oil Spills in Peru: Relevance
GS 3: Conservation, environmental pollution and degradation, environmental impact assessment.
Oil spills: Context
Recently, the Government of Peru has declared a 90-day environmental emergency in damaged coastal territories, after an oil spill that saw 6,000 barrels of crude oil pour into the sea.
Oil Spills in Peru: Key points
The Government has said that declaration of environmental emergency will allow for "sustainable management of the affected areas," through "restoration and remediation"
Emergency crews in white biosafety suits are using shovels to remove the oily sand, which is then transported to toxic waste dumps.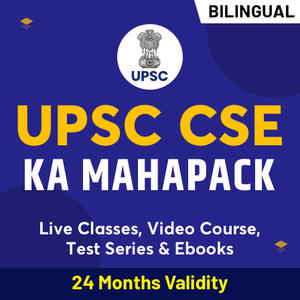 What caused the oil spill?
An oil tanker of Spanish energy firm Repsol was the source of this oil spill.
The incident occurred at the La Pampilla refinery, some 30 kilometers north of the Peruvian capital of Lima in the port city of Callao.
According to the refinery, the spill was caused by the waves, which resulted from the Tonga volcanic eruption.
Peru's health ministry said that currents spread the oil to distances more than 40 kilometers from the refinery, tarring some 21 beaches.
Consequences of the oil spill
The oil spill has caused the death of marine wildlife and raised concerns around the livelihood of local fishermen and the economic consequences from the loss of tourism.
Repsol said that 2,384 cubic meters of sand had been affected by the spill.
Peru has demanded that Repsol compensate for the damage caused by the spill.
Peruvian legal authorities said that they were investigating the spill as eco-cide and a potential environmental pollution crime.
This is the worst ecological disaster that has occurred around Lima in recent times and has seriously damaged hundreds of fishermen's families.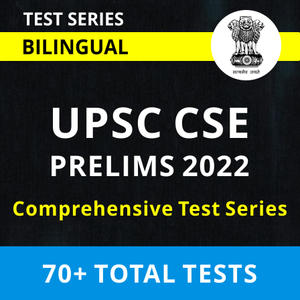 How do oil spills happen?
Oil spills happen in many different ways. Thousands of oil spills occur in U.S. waters each year.
Most of these spills are small, for example when oil spills while refuelling a ship. Though small, these spills can still cause damage, especially if they happen in sensitive environments, like beaches, mangroves, and wetlands.
Large oil spills are however categorised as major, dangerous disasters.
These tend to happen when pipelines break, big oil tanker ships sink, or drilling operations go wrong.
Also Read: