NSE scam 2022: Relevance
GS 4: Corporate governance.
NSE scam news: Context
Recently, it was revealed that Chitra Ramkrishna, the former CEO of NSE (National Stock Exchange), has allegedly provided confidential company information to a "spiritual guru" .
NSE scam yogi: What happened?
Chitra Ramkrishna said that a spiritual guru influenced her decision making and guided her in taking various decisions at the NSE.
SEBI, on the other hand, alleged that she provided him confidential company information including the NSE's five-year projections, financial data, dividend ratio, business plans, agenda of board meetings and also consulted him on employee annual appraisals.
The former NSE CEO claimed that the spiritual guru has no physical coordinates, and she met him nearly twenty years ago on the banks of the Ganga where the 'paramhansa' gave her the email-ID for future correspondence
NSE scam explained: Controversial appointment
She said that based on her guru's recommendation, she appointed Mr. Anand Subramanian first as chief strategic adviser and, next, as group operating officer.
SEBI alleges that Mr. Subramanian lacked the credentials for the job, and the position was not advertised. Mr. Subramanian was interviewed solely by Ms. Ramkrishna. He was recruited on a salary that was more than 10 times what he last drew and his salary was frequently revised without any evaluation being recorded.

Subramanian was hired as a consultant and progressively given operational powers until he became virtual second-in-command in the NSE hierarchy.
The former CEO ensured he was not designated as a key management person as that would have meant bringing Mr. Subramanian within the ambit of regulation.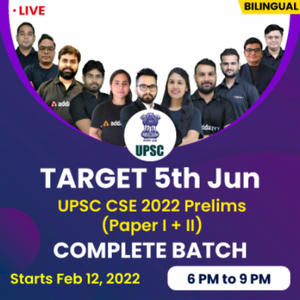 The "spiritual guru" of NSE
SEBI, after drawing reference from a forensic investigation report by Ernst & Young (E&Y), revealed that the spiritual guru was Mr. Subramanian.
As per the opinion of a human psychology expert, Ramkrishna has been exploited by Subramanian by creating another identity in the form of Rigyajursama to guide her to perform her duties according to his wish.
Ramkrishna was manipulated by the same man in the form of different identities; one as Subramanian who enjoyed her trust and other as Rigyajursama who had her devotion and dependence.
NSE lapse
These was managerial lapse at NSE. After the NSE board was informed about the irregularities in Mr. Subramanian's appointment, it discussed the matter but chose to keep the discussions out of the minutes on grounds of confidentiality and the sensitivity of the matter.
Second, despite being aware of Ms. Ramkrishna's transgressions, it allowed her to resign and on generous terms instead of taking action against her.
Third, the Public Interest Directors (PIDs) failed to keep SEBI informed about the goings-on at the NSE.
In the corporate world, much is forgiven on grounds of performance.
NSE scam: Structural problem
Selection of board member: As happened in this case, the appointment of board members becomes the prerogative of the CEO, against the mandated procedure.
Absence of penalties: When directors do not live up to their mandate, they are being acquitted just because of their performance. When a performing CEO chooses to unduly favour a particular individual or individuals, boards see that as a forgivable infirmity.

As long as the top management selects all board members or can influence their selection, there is little hope of any active challenge to management.

Regulators act against directors where there is financial malfeasance. They seldom act where there are breaches of regulation as in the present instance.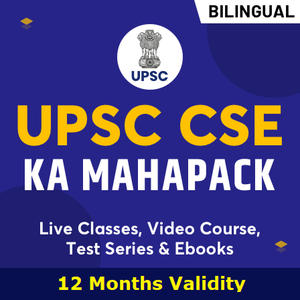 NSE scam: Recommendations
Appointing independent directors: The top management must be allowed to choose not more than 50% of the independent directors. The rest must be chosen by various other stakeholders — financial institutions, banks, small shareholders, employees, etc.
Holding board members accountable for lapses: Regulators must penalise errant directors through a whole range of instruments — strictures, financial penalties, removal from boards and a permanent ban from board membership.
Regulating the regulator: Regulators themselves must be held accountable. In the NSE affair, questions have been asked as to why did SEBI not seek the help of the cyber police to ascertain the identity of the yogi?
Independent audits: We need periodic independent audits of all regulators by a panel of eminent persons. The audits must evaluate the regulators' performance in relation to their objectives. It is vital to guard the guardians.
Also Read: