Relevance
GS 3: Indian Economy and issues relating to planning, mobilization, of resources, growth, development and employment.
Context
Start-up Accelerators of MeitY for pRoduct Innovation, Development and growth (SAMRIDH)" programme was launched by Ministry of Electronics & Information Technology.
The mission objective is to create a conducive platform to Indian Software Product start-ups to enhance their products and securing investments for scaling their business.
Key points
The programme is being implemented by MeitY Start-up Hub (MSH).
The SAMRIDH scheme will make our start-ups self-sufficient and build confidence in our start-up community.
The SAMRIDH scheme for start-ups will focus on accelerating the 300 start-ups by providing customer connect, investor connect, and international immersion in next three years.
Also, an investment of up to ₹ 40 lakh to the start-up based on current valuation and growth stage of the Start-Up will be provided through selected accelerators.
It will also facilitate equal matching investment by the accelerator / investor.
The programme aims to further the Indian start-up growth which has seen the emergence of 63 Unicorns—the third largest Unicorn hub globally with a total valuation of 168 Bn USD.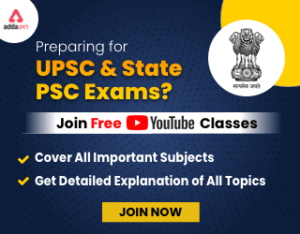 Expected benefits
SAMRIDH scheme Meity will not only provide the funding support to the start-ups but will also help in bringing skill sets together which will help them to become successful.
Technology and energy of youngsters is a great potential source of energy for inclusive development.
Initiatives and schemes like SAMRIDH will help achieve the vision of providing employment in traditional as well as new age industries.
SAMRIDH scheme will pick up start-ups that are ready for acceleration stage and will provide them with funding support, mentorship and a lot of other support that is required by start-ups at this stage.