Chinese economy UPSC: Relevance
GS 2: India and its neighborhood- relations.
Tone of the editorial
The writer is a professor of economics at IIT Madras. In this article, he discusses how China has positioned itself to cause an unprecedented change in industrialisation.
Growth of Chinese economy: Key points
Despite trade wars and the COVID-19 crisis, China has achieved remarkable achievement when it comes to economic growth.
In 2020, when other economies were struggling to cope with the effects of the novel coronavirus pandemic, China's manufacturing output increased from the previous year.
According to official data from China's National Bureau of Statistics, China's economy grew by 8.1% in 2021, aided by growth in industrial production.
While industrial production rose by 4.3% in December 2021 compared to 2020, fixed asset investment for 2021 grew by 4.9%, surpassing expectations of 4.8% growth.
In 2021, overall retail sales grew by 12.5% from the prior year's contraction, and also bettered the levels in 2019.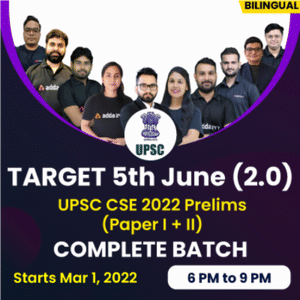 No De-factorisation
In 2021, experts believed that factories would move away from China—the factory of the world.
The reason for the above inference were the combined effects of COVID-19, geopolitical tensions and high tariffs.
This shift in the global supply chain would have led to significant change in the geo-political relations as China accounts for about 30% of global manufacturing.
However, this presumed shift could not occur as the Chinese economy seems to have recovered from a short-lived pandemic blip.
China's advanced manufacturing
China is stimulating overall growth by catalysing the industrial sector, pursuing a radical shift in its approach.
China is using its increasingly skilled labour force and strategic raw materials to enhance its already highly developed manufacturing capabilities.
This is pushing industrialisation toward 'advanced manufacturing' and higher levels of automation, which have been boosted by its world-beating adoption of artificial intelligence (AI).
The effect of such a strategy is that Chinese manufacturing is moving toward a new kind of predominance in growing sectors that are less exposed to lower cost competition.
The recent economic recovery has been aided by a massive adoption of artificial intelligence.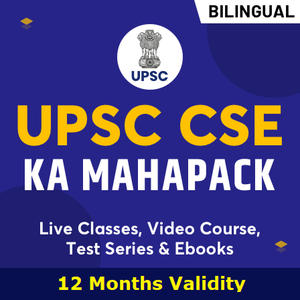 Way forward
It might take years for the rest of the emerging economies to shift gears to move to the present phase of industrial production in China.
As an early mover, 'China is laying the groundwork for setting itself up to be a leader'.
Read current affairs for UPSC