MGNREGA: Relevance
GS 2: Government policies and interventions for development in various sectors and issues arising out of their design and implementation.
MGNREGA: Context
Recently, the parliamentary panel on rural development has expressed concerns about the implementation of MGNREGA (Mahatma Gandhi National Rural Employment Guarantee Act) and has asked the government to take corrective steps for its better implementation.
Issues in MGNREGA implementation
Insufficient funding: The committee expressed concern for the pace of implementation of rural development schemes in the backdrop of lack of adequate funding. MGNREGA has two key aspects—demand driven nature of the job and asset creation. Both these aspects will be severely affected.
Pending wages: The panel has also found that that issue of pending wages is alarming as the budget estimates for the scheme for 2022-23 were reduced from the ₹78,000 crore sought by the Department of Rural Development, to ₹73,000 crore.
Fake job cards, widespread corruption, late uploading of muster rolls, and huge pending payments for wages and materials are among the issues hampering the MGNREGA.
Fake beneficiaries: Genuine labourers not getting their dues while money keeps changing hands due to collusion of unscrupulous elements surrounding the implementation of scheme at ground level is a bitter truth of the time.
Rozgar sevaks fill up kachha muster at the start and go to the Block once a week for online uploading of muster-rolls. It has a detrimental effect on the MGNREGA beneficiaries as delay in muster uploading causes delay in the payment of wages. Moreover, if the muster-roll is not updated and uploaded within the stipulated time, it could not be backdated, causing a loss in payment.
The committee has also criticised the caste-based payment system and said that the practice needed to be addressed "urgently", and should not to be encouraged any further.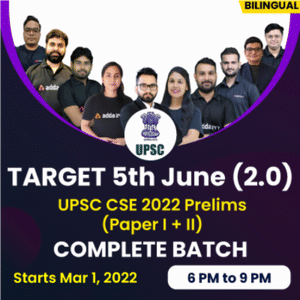 Parliamentary Panel Report on MGNREGA: Recommendations
The committee recommends the Department of Rural Development to relook at its calculation and suitably approach the ministry of finance for higher allocation of funds in order to speed up the pace of rural development schemes for dearth of budget.
The panel has also asked the Ministry of Rural Development (MoRD) to restore the earlier system by which a single Fund Transfer Order was generated without "any sort of segregation on the basis of caste".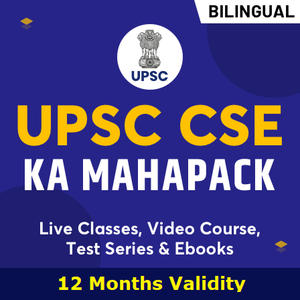 About caste-based payment system
Last year, MoRD sent an advisory to states to make payment of wages to NREGS workers according to their categories — SC, ST, and Others — from the 2021-22 financial year.
Under this system, if 20 individuals (say, six SCs, four STs and 10 others) work together at a site under MGNREGA, a single muster roll would be issued, but payment would be done by issuing three separate Fund Transfer Orders (FTOs), one for each of the three categories.
Read current affairs for UPSC