'Sahityotsav' Festival- Relevance for UPSC Exam
GS Paper 1: Indian History- Indian culture will cover the salient aspects of Art Forms, Literature and Architecture from ancient to modern times.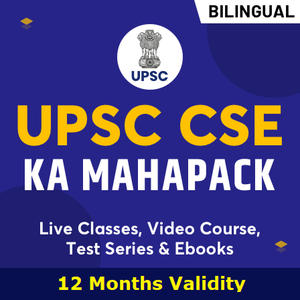 'Sahityotsav' Festival in News
'Sahityotsav' Festival is planned to be organized by the Sahitya Academy of Ministry of Culture from 10th to 15th March 2022 in New Delhi.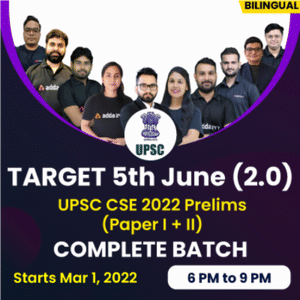 What is 'Sahityotsav' Festival?
'Sahityotsav' Festival is India's Festival of Letters of Sahitya Academy. 'Sahityotsav' Festival is India's most inclusive literature festival.
Festival of Letters 2022 will be a part of the celebrations to commemorate the 75th anniversary of India's Independence.
'Sahityotsav' Theme: It will have one or the other theme pertaining to Independence or Independence movement.
Key Events in 'Sahityotsav' Festival
The'Sahityotsav' Festival will commence with the inauguration of the Akademi Exhibition by the Minister of State for Culture on 10th March 2022.
The 'Sahityotsav' Exhibition will showcase Akademi's achievements and seminal events held in the previous year.
26 young writers representing 24 Indian languages recognized by Akademi will participate in "The Rise of Young India" event to be held on 10 March 2022.
At 'Sahityotsav' Festival, there will be a special corner to display the books related to India's Freedom Movement and other materials relevant to the Azadi Ka Amrit Mahotsav.
The prestigious Sahitya Akademi Awards will be presented to the 24 Award winners on 11th March 2022.
Sahitya Akademi Awards
About: Sahitya Akademi Awards is a literary honor that is conferred annually by Sahitya Akademi which is India's National Academy of letters.
Awards: 24 Sahitya Akademi awards are given annually to literary works in the languages the Sahitya Academi has recognized.

Similarly, 24 awards are also given to literary translations from and into the languages of India.

Language Category: Sahitya Academi Awards are given in 22 languages mentioned in the VIII Schedule of the Indian Constitution along with two other languages that are English and Rajasthani.
Significance: Sahitya Akademi Awards are the second-highest literary honour by the Government of India, after the Jnanpith award.