Sunderban tiger reserve: Relevance
GS 3: Conservation, environmental pollution and degradation, environmental impact assessment.
Sunderban tiger reserve: Context
Recently, a study by Wildlife Institute of India (WII) have suggested that the density of tigers in the Sunderban tiger reserve may have reached the carrying capacity of the mangrove forests.
Tigers Reaching Carrying Capacity: Key points
Availability of food and space is the primary factor that determines how many tigers a forest can hold.
So, low density of tigers in the Sundarbans is an inherent attribute of the hostile mangrove habitat that supports low tiger prey densities.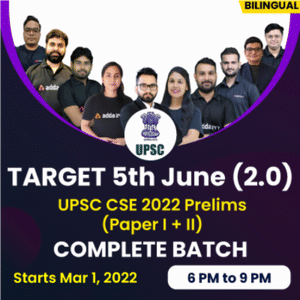 Carrying capacity of tiger
In the region of Terai and Shivalik hills (for example Corbett tiger reserve), 10-16 tigers can survive in 100 sq km.
The density decreases to 7-11 tigers per 100 sq km in the reserves of north-central Western Ghats such as Bandipur tiger reserve.
This density further reduces to 6-10 tigers per 100 sq km in the dry deciduous forests, such as Kanha tiger reserve, of central India.
Carrying capacity of Sunderbans
A joint Indo-Bangla study in 2015 pegged the tiger density at 85 per 100 sq km after surveying eight blocks of the Sunderbans.
The ongoing WII study indicates a density of 3-5 tigers in the Sunderbans.
The carrying capacity in the Sunderbans is "at around 4 tigers" per 100 sq km.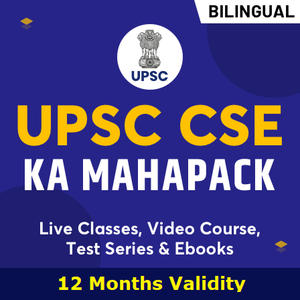 Tigers Reaching Carrying Capacity: Consequences
The study indicates that the increased density will lead to frequent dispersals and a surge in human-wildlife conflict.
Perceived conflict can squeeze the tiger's domain, and then tigers will be bound to overstep from time to time, leading to further conflict with no immediate winners.
Read current affairs for UPSC