India Nepal relations UPSC: Relevance
GS 2: India and its neighborhood- relations.
India Nepal relations: Context
Recently, the newly elected Prime Minister of Nepal made his maiden visit to India, in keeping with the tradition.
India Nepal relations: Positive outcomes
Rail link from Jayanagar (Bihar) to Kurtha (Nepal) was operationalised.
Double circuit transmission line connecting Tila (Solukhumbu) to Mirchaiya (Siraha) close to the Indian border.
Signing of agreements providing technical cooperation in the railway sector, Nepal's induction into the International Solar Alliance, and between Indian Oil Corporation and Nepal Oil Corporation on ensuring regular supplies of petroleum products.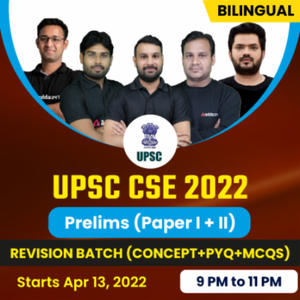 India Nepal relations: Issues
China's role: China has shifted attention to the political parties and to institutions such as the Army and Armed Police Force and considers Nepal an important element in its growing South Asian footprint.

China has also provided Nepal with access to four sea ports and three land ports.
Moreover, China has overtaken India as the largest source of foreign direct investment.

India's relations: India's relations with Nepal have had both 'highs' and 'lows'. In 2015, the relationship got soured when India was blamed for interfering in the Constitution drafting process of Nepal and then for an "unofficial blockade" that generated widespread resentment against India.
India Nepal relations: Steps needed
1950 Treaty of Peace and Friendship
It was originally sought by the Nepali authorities in 1949 to continue the special links they had with British India.
It provides for an open border and for Nepali nationals to have the right to work in India.
However, it is viewed as a sign of an unequal relationship, and an Indian imposition.
In 2016, an eight-member Eminent Persons Group was set up to discuss it.
The recommendations should be made public to kickstart Track 2 conversations.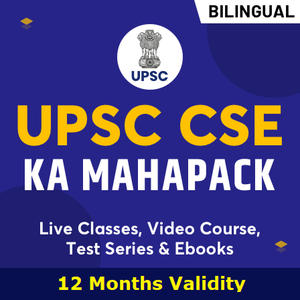 Issue of demonetisation
The Nepal Rashtra Bank, which is the central bank, holds ₹7 crore and estimates of public holdings are ₹500 crore. The old currency has yet not been fully converted as of now.
After more than five years, it should certainly be possible to resolve this to mutual satisfaction.
Settling boundary disputes
While 98% of the India-Nepal boundary was demarcated, two areas, Susta and Kalapani remain unresolved.
The issue of Kalapani area dispute though did not alter the situation on the ground, it soured relations with India and added a new and emotive irritant.
India Nepal relations: Way forward
Both countries need to avoid rhetoric on territorial nationalism and lay the groundwork for quiet dialogue where both sides display sensitivity as they explore what is feasible.
Read current affairs for UPSC