Sariska Tiger Reserve: Relevance
GS 3: Conservation, environmental pollution and degradation, environmental impact assessment.
Sariska Tiger Reserve: Context
Recently, a massive fire broke out in the Sariska Tiger Reserve, Rajasthan, and Air Force helicopters equipped with water sprays are battling to bring it under control.
The story so far: Key points
The fire was first noticed on 27th March. The next day, officials tried to get it under control, though with limited success.
Moreover, strong winds have only made things worse as the blaze reached the hills. Authorities then called in the Disaster Management Department.
On 29th March, Air Force Helicopters sprinkled water on affected areas and the fire in the hills was partially extinguished.
At least nine tigers—of the 27 tigers Sariska has—are known to move around in the area which has been affected by fire.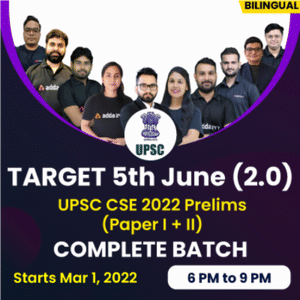 Reasons of fire in Sariska
While the cause of the fire is not known, there has been an intense heat wave in the northern parts of the country in recent days.
Fire in Sariska tiger reserve
The hills and narrow valleys of the Aravalli range dominate the landscape of Sariska, whose forests are dry and deciduous.
Tropical dry forests are fire prone because they contain high fuel.
This time the fire has spread from the top of the hill.
The fire was proceeding towards the direction of tigers but the helicopters managed to extinguish the fire.
One advantage in the context of tigers is that in tropical dry forest fires, bigger animals can run away and escape the flames and the main casualties are smaller animals such as reptiles.
Moreover, there are no villages in the area, so the human loss is negligible.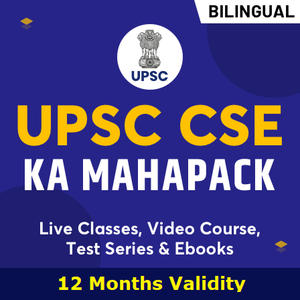 About Sariska tiger reserve
Sariska Tiger Reserve is located in the Alwar district of Rajasthan, and forms an important part of Aravali hills.
The Sariska national park has populations of leopards, Nilgai, Sambar, chital etc.
The Park also hosts a large population of Indian peafowl, crested serpent eagles, sand grouse, golden backed woodpeckers, great Indian horned owls, tree pies, vultures, among others.
In 1955, Sariska was declared a wildlife sanctuary, and then a tiger reserve later in 1978, making it a part of India's Project Tiger.
Read current affairs for UPSC