Genome editing UPSC: Relevance
GS 3: Science and Technology- developments and their applications and effects in everyday life.
Gene editing: Context
Union ministry of environment and forest has recently approved changes for some of the genetically modified plants and organisms.
आनुवंशिक रूप से संशोधित कुछ पौधों एवं जीवों के लिए नियमों में छूट
SDN1 and SDN2 rules relaxed: Key points
The change will allow genome-edited plants, or organisms without any "foreign" genes to be subjected to a different regulatory process than the one applied to genetically engineered products.
The approved changes follow recommendations from the department of biotechnology and the department of agriculture, research and education.
The changes will exempt two categories of genome-edited products — in which genes are tweaked but not inserted from another organism — from being treated as transgenic products.
The new guideline says that SDN1 and SDN2 genome-edited products that are free from exogenous introduced DNA would be exempted from biosafety assessment.
With this, India now has a separate regulatory process for such technologies that takes them out of the purview of Genetic Engineering Appraisal Committee (GEAC).

GEAC is a statutory body under the Ministry of Environment, Forest and Climate Change (MoEF&CC). It is the final technical body that certifies a GM product as safe for commercial release.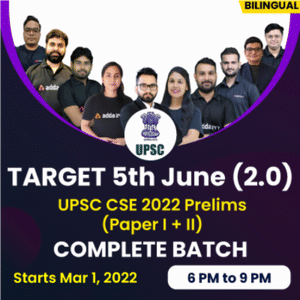 SDN1 and SDN2 rules relaxed: Criticism
The proposed changes are considered as unscientific and risky.
Genome editing as per Environmental Protection Act 1989 rules has to be regulated fully by GEAC and not selectively.
Also, it will likely add to a polarising debate around technologies such as CRISPR (Clustered Regularly Interspaced Short Palindromic Repeats).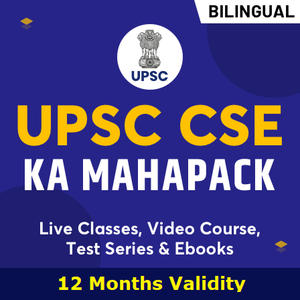 Genome editing: Back to basics
What is Genome editing: Genome editing is a method that lets scientists change the DNA of many organisms, including plants, bacteria, and animals. This DNA editing can lead to changes in physical traits, like eye colour, and even reduces the disease risk. Click Here to know more about genome editing and CRISPR CAS9.
There are three categories of gene-editing: SDN1, SDN2 and SDN3.
SDN stands for Site-directed Nuclease and refers to the practice of cleaving DNA strands to effect the subsequent genome editing.
SDN1 and SDN2 largely involves "knocking off" or "overexpressing" certain traits in a genome without any insertion of gene material from outside. It will not be treated as GMO after the new changes.
SDN3 will involve insertion of foreign genes. It will be treated as GMO.
Read current affairs for UPSC