India Australia relations: Relevance
GS 2: Bilateral, regional and global groupings and agreements involving India and/or affecting India's interests.
India Australia relations: Context
Australia is celebrating India's 75 years of Independence by making the largest single investment in the bilateral relationship.
Editorial analysis: Tone of the editorial
The writer is the Australian High Commissioner to India, and discusses the steps taken by Australia for a good bilateral relation between India and Australia.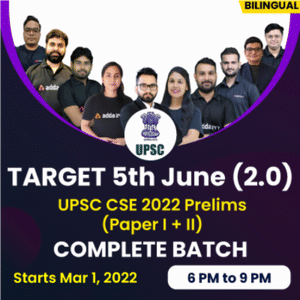 Relation between India and Australia
Deep histories: India and Australia are natural partners because both the countries have ancient and modern countries and cultures, vibrant and full of energy and optimism. Australia's respect for India's culture can be witnessed by Australia's decision to return 29 culturally significant artefacts to India.
Similar words of friendship: India says maitri, Australians say mateship. Both stand for respect, understanding and equality.
Virtual India Australia summit: The two Prime Ministers held their Virtual Summit and took stock of the remarkable pace we are implementing the Australia-India Comprehensive Strategic Partnership.
Elevated relationships: Both the countries took advanced practical actions on cyber and critical technologies, maritime affairs, defence ties, economic and business links and Quadrilateral cooperation.
Technology and research: Australia support the development of technologies such as green hydrogen and ultra-low cost solar in India.

Also, Australia is establishing the Australia-India Centre of Excellence for Critical and Emerging Technology Policy — and a Consulate-General — in Bengaluru.

Future Skills Initiative: Australia is investing in India's talented young people through the new Future Skills Initiative between education and training providers and industry.
Geopolitical coherence: Australia and India are working to ensure a peaceful and stable region.

Both the countries are committed to a free and open Indo-Pacific.
Australia is also advancing the cooperation from the Indian Ocean to the Pacific Islands.
Recently, Australia has also announced initiatives to enhance Australia's engagement in the Northeast Indian Ocean in support of India's natural leadership.

Defence partnership: Both the countries are enhancing information sharing and operational cooperation.

Such arrangements also help us continue delivering quality humanitarian support to the region.
Read current affairs for UPSC