Vyapar credir card UPSC: Relevance
GS 3: Indian Economy and issues relating to planning, mobilization, of resources, growth, development and employment.
Vyapar credit card: Context
Recently, the Parliamentary Standing Committee on Finance (SCOF) has suggested for providing a credit card to MSME entrepreneurs on the lines of Kisan Credit Cards.
Vyapar credit card: Key points
The committee has also proposed for creating a mechanism to provide payment scores on the lines of credit scores.
The committee also suggested a significant ramp up of SIDBI to ensure access to regular credit to small businesses.
Such a platform will make it possible to provide MSME an affordable line of credit with products like the MSME Vyapar credit card.
When the entrepreneur will sign up for the Udyam portal, the Vyapar credit card will be automatically given.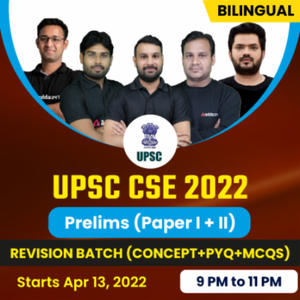 Benefits of MSME Vyapar card
Proposed Credit Card will help the small businesses with working capital, ensure trade financing for their revenues, provide capital loans at affordable rates, and necessary credit guarantees.
The credit card will not only bring MSMEs in a formal financing system but will cater to their immediate financing needs.
MSME vyapar card: Why needed?
The parliamentary committee has noted that out of 6.34 crore MSMEs, less than 40% borrowed from the formal financial system.
The overall credit gap in the MSME sector is estimated to be 20-25 lakh crore.
There was a need for an integrated digital ecosystem as there was a lack of reliable data about enterprises operating in this sector.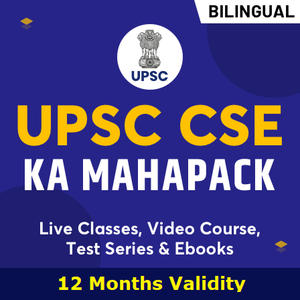 About Kisan Credit Card (KCC) scheme
The Kisan Credit Card (KCC) is a credit scheme introduced in 1998 for issue of Kisan Credit Cards to farmers on the basis of their holdings for uniform adoption by the banks so that farmers may use them to readily purchase agriculture inputs such as seeds, fertilizers, pesticides etc. and draw cash for their production needs.
The model scheme was prepared by the National Bank for Agriculture and Rural Development (NABARD) on the recommendations of R.V.Gupta committee to provide term loans for agricultural needs.
Ministry of Finance oversee the implementation of KCC scheme.
Recently, Government has initiated a drive in Mission Mode for saturating all PM-KISAN beneficiaries with Kisan Credit Card (KCC) to enable universal access to Concessional Institutional credit.
Read current affairs for UPSC