Digital Banking Units UPSC: Relevance
GS 3: Indian Economy and issues relating to planning, mobilization, of resources, growth, development and employment.
Digital Banking Units guidelines: Context
Recently, RBI has released the guidelines on the "Establishment of Digital Banking Units (DBUs)".
The guidelines came under the backdrop of 2022-2023 budget speech, which announced setting up of 75 DBUs in 75 districts to commemorate 75 years of independence of the country.
What is Digital Banking?
Digital Banking refers to present and future electronic banking services provided by a licensed bank for the execution of financial, banking and other transactions through electronic devices over web sites (i.e., online banking), mobile phones (i.e., mobile banking) or other digital channels as determined by the bank.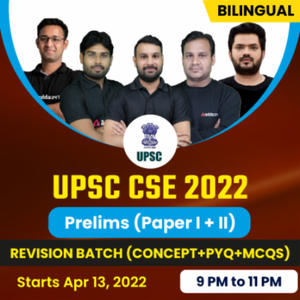 What are Digital Banking Units (DBU)?
A DBU is a specialised fixed point business unit / hub housing certain minimum digital infrastructure for delivering digital banking products & services as well as servicing existing financial products & services digitally, in both self-service and assisted mode.
The objective is to enable customers to have cost effective/ convenient access and enhanced digital experience to/ of such products and services in an efficient, paperless, secured and connected environment with most services being available in self-service mode at any time, all year round.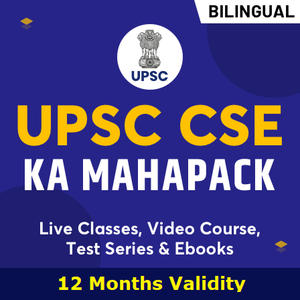 Digital Banking Units RBI: Key guidelines
These guidelines are applicable to all Domestic Scheduled Commercial Banks (excluding Regional Rural Banks, Payments Banks and Local Area Banks).
Scheduled Commercial Banks (other than RRBs, PBs and LABs) with past digital banking experience are permitted to open DBUs in Tier 1 to Tier 6 centres.
Each DBU must offer certain minimum digital banking products and services. Such products should be on both liabilities and assets side of the balance sheet of the digital banking segment.
DBUs are expected to migrate to more structured and custom-made products, from standard offerings by use of its hybrid and high-quality interactive capabilities.
As the purpose of DBUs is to optimally blend digital infrastructure with 'human touch', remote or in situ assisted mode arrangements in right proportion should be planned and put in place by the banks
DBU services: Saving bank accounts under various schemes, current account, fixed deposit and recurring deposit account, digital kit for customers, mobile banking, internet banking, debit card, credit card, and mass transit system cards, digital kit for merchants, UPI QR code, BHIM Aadhaar and point of sale (PoS).
Recent RBI-related news