Foreign Trade Policy UPSC: Relevance
GS 2: Government policies and interventions for development in various sectors and issues arising out of their design and implementation.
Foreign Trade Policy : Context
Recently, the Ministry of Commerce and Industry has further extended the existing Foreign Trade Policy (FTP) till September 30, 2022.
Read about record export growth from India.
Foreign Trade Policy 2015: Key points
On March 2020, the government had extended the Foreign Trade Policy 2015-20 for one year till March 2021, amid the coronavirus outbreak and the lockdown.
The FTP 2015-2020, which came into force on 1 April 2015, was originally meant for 5 years.
What is Foreign Trade Policy?
Foreign Trade Policy is a set of guidelines and instructions established by the DGFT (Director General of Foreign Trade) in matters related to the import and export of goods in India.
The foreign trade policy is regulated by foreign trade (development and regulation), Act 1992.
Focus area: FTP primarily focuses on adopting a twin strategy of promoting traditional and sunrise sectors of exports including services.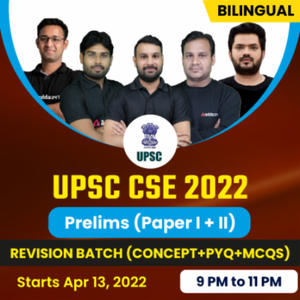 Objectives of foreign trade policy
To boost the economy by facilitating international trade of India.
To improve the balance of payment and trade of India.
To enhance the trading activities and generate a workforce environment to increase employment in the country.
To provide consumers with goods and services of utmost quality and with effective cost.
To raise the infrastructure of small-scale industries to reduce the trade imbalance in the country.
To establish an advance licensing system to allow duty-free imports.
To remove the restrictions on goods and services, and allow them to be freely imported.
Digitalization of all the documents to reduce conflict between exporters and DGFT.
Ease of access to credits by the start-ups and increasing limits.
Canalization of import goods to diversifying market opportunities.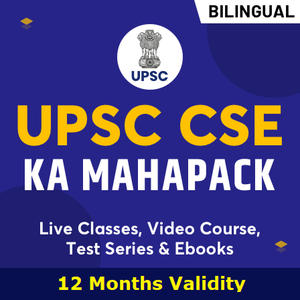 Features of FTP 2015-20
It introduced a new scheme, "Merchandise Exports from Indian Scheme (MEIS)" and "Services exports from India scheme (SEIS)".
Merchandise exports from India (MEIS) to promote specific services for specific FTP.
The 'Services Exports from India Scheme' (SEIS) is for increasing exports of notified services.
The MEIS scheme provides rewards to exporters to offset infrastructural inefficiencies and associated costs.
Reduced export obligation to 75% under the EPCG (Export Promotion Capital Goods) scheme.
Duty credit scrips are freely transferable and usable for payment of customs duty, excise duty and service tax.
Read current affairs for UPSC