Relevance
GS 3: Awareness in the fields of IT, Space, Computers,
Context
Recently, Space Challenge 2021 was launched jointly by Atal Innovation Mission (AIM), NITI Aayog, Indian Space Research Organisation (ISRO) and Central Board of Secondary Education (CBSE) for all school students across the country.
Key points
The challenge has been designed for all the school students, mentors and teachers across the country who not only are associated with schools having ATLs (Atal Tinkering labs) but for all the non ATL schools as well.
The ATL Space Challenge 2021 aligns with the World Space Week 2021 which is being observed from 4 to 10 October each year at the global level in order to celebrate the contributions of space science and technology.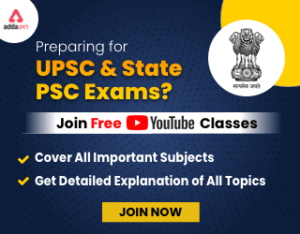 Objective of the Space Challenge 2021
It is to ensure that students of classes 6 to 12 are given an open platform where they can innovate and enable themselves to solve digital age space technology problems.
It provides one-of-a-kind challenge for school students across India and aligns with the objective of the nation-wide "Azadi Ka Amrit Mahotsav", and support the young innovators and introduce them to newer technologies and skills.
ATL space challenge 2021 allows the children to come up with ideas and have an environment where they can see their ideas turning into a reality.
Space challenges 2021 themes
Students can create a solution that can be implemented and adopted for leveraging technologies such as

Explore Space
Reach Space
Inhabit Space
Leverage Space

Each team based on their interest and understanding, must select one problem which falls under any one of the Space Challenge themes.