Beijing Olympics 2022- Relevance for UPSC Exam
GS Paper 2: International Relations- Effect of policies and politics of developed and developing countries on India's interests.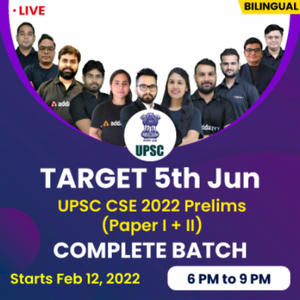 Diplomatic Boycott of Beijing Olympics 2022- Context
On the eve of the opening of the Winter Olympics in Beijing, India announced a diplomatic boycott of the Beijing Olympic games 2022.
Earlier, India joined Russia in expressing support for the games, following a meeting of the Foreign Ministers of Russia, India and China.

India's support came amid the U.S. and its allies announcing a diplomatic boycott because of rights violations in Xinjiang.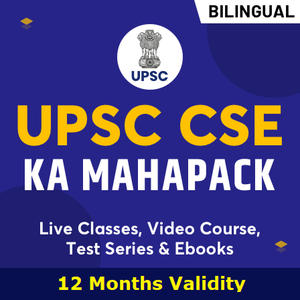 Beijing Olympics 2022- India's Diplomatic Boycott
Reason for Boycott: India's diplomatic boycott was followed by China's move this week to choose a PLA commander as one of the participants of the traditional torch relay.

The commander was involved in the June 15, 2020 clash in Galwan Valley. He was subsequently given military honours by Beijing.

Impact:

The Ministry of External Affairs (MEA) said no Indian official will be present at the opening or closing ceremonies of the games, which run from February 4 to 20.
Despite India's diplomatic boycott, a lone Indian athlete who qualified, skier Arif Khan, will still take part in both the games and in the opening ceremony along with support staff.

Chinese Geopolitical Reasoning: the selection of the PLA commander is an ongoing campaign by China to publicize Galwan and highlight the "bravery" of PLA troops.
India's Diplomatic Boycott of the Beijing Olympics 2022
Beijing Olympics 2022- Diplomatic Boycott by Other Countries
S. and its allies like Canada Australia announced a diplomatic boycott because of rights violations in Xinjiang.

In Xinjiang, minority Uighurs have been sent to "reeducation" camps.

Chinese Reaction: China denounced the diplomatic boycott by around a dozen countries as "politicizing" the Beijing Olympic Games.

China first denied the existence of the camps, but later said they were for "vocational training".
India's Diplomatic Boycott of the Beijing Olympics 2022