Sri Lanka crisis UPSC: Relevance
GS 2: Effect of policies and politics of developed and developing countries on India's interests, Indian diaspora.
Sri Lanka emergency: Context
Sri Lanka is passing through an acute economic crisis due to depletion in foreign reserves which in turn has resulted in shortages of fuel, food, medicines, cement and other essential items in the country.
With long lines for fuel, cooking gas, essentials in short supply and long hours of power cuts, the public has been suffering for months.
The raging public anger in Sri Lanka last week led to nationwide protests and a subsequent declaration of public emergency in the island nation by President Gotabaya Rajapaksa.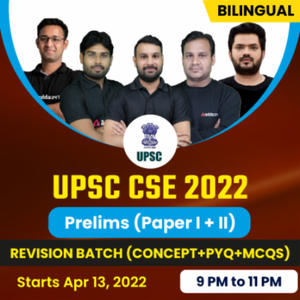 Economic situation in Sri Lanka: Issues
Loss of expertise: Linguistic disenfranchisement of the Tamils in Sri Lanka was followed by the formation of the Tamil Tigers—a terrorist organisation, a civil war, and an exodus of Tamils. Due to these reasons, Tamil people starting going away from the country. Since, Tamils had a significant presence in the professions, the country experienced a loss of expertise in almost all spheres.
Loss of private investment: Private investors are particularly reluctant to commit their money in a time of near anarchy. A state pursuing a civil war can hardly make up for this through public investment, as it is bound to be severely fund-constrained due to its military operations.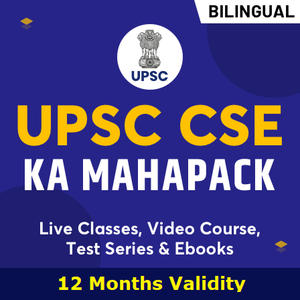 Sri Lanka economy: Lessons for India
Identity politics: Sri Lanka's woes are economic on the surface but stem from social strife that have been exacerbated by majoritarian identity politics fanned by the State. Investment rate in India has been slowing down and the reason for this could be contributed to the socio-political tension in our country.
Flawed economic policy: Sri Lankan economic policy was lauded for its welfare programmes during 1950s that included subsidised rice. However, it was criticised as there was not enough production to sustain the welfare steps.
Opening economy is not a panacea: Sri Lanka liberalised trade and capital flows. However, the reliance on world markets has not helped the country. Sri Lanka's present crisis shows us why it can be damaging for a country to rely on trade for its essential consumption goods.
Read current affairs for UPSC