Monuments of National Importance UPSC: Relevance
GS 1: Indian culture will cover the salient aspects of Art Forms, literature and Architecture from ancient to modern times.
Anang Tal Lake UPSC: Context
Recently, Archaeological Survey of India (ASI) officials have proposed to declare Anang Tal lake as the Monument of National Importance to give it a renewed life.
Anang Tal lake: Key points
Where is Anang Tal lake: Anang Tal lake is situated in South Delhi, and believed to have been built a thousand years ago.
Union Minister of State for Culture has asked the Delhi Development Authority (DDA) to restore the historic lake in Mehrauli which is said to be created by Tomar King, Anangpal II, in 1,060 AD.
Efforts are on to expedite conservation work so the site could be declared a national monument.
Why national monument tag is needed? Anang Tal lake signifies the beginning of Delhi. The millennium-old lake, however, is currently in a dilapidated condition.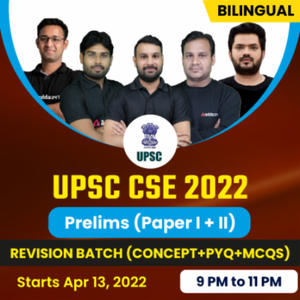 About Anang Tal lake
Anang Tal is situated "to the north of Jog Maya temple and approximately 500 metres to the northwest of Qutub Complex", and dates back to 1,060 AD.
Tradition ascribes this tank to a Tomar King, Anangpal II, the builder of Lal Kot.
It is said to have been a place of a general resort but now it is dried up and used for cultivation.
It is also said Alauddin Khalji, in 1296-1316 AD, utilised the water of this tank when he built Qutub Minar and extended the Qutub-ul-Islam Mosque.
Moreover, Anang Tal has a strong Rajasthan connection as Maharaja Anang Pal is known as nana (maternal grandfather) of Prithviraj Chauhan.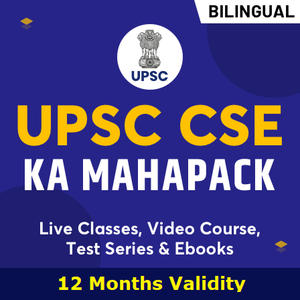 Monuments of National Importance
In 2015 Vishnu Temple in Nadavayal in Kerala's Wayanad district was added in the list of national importance.
In 2016 and 2017, no new monument was included in the list of sites of national importance.
In 2018, Archaeological Survey of India declared six monuments as protected and of national importance.
The six monuments were
Old High Court Building in Nagpur, Maharashtra.
Haveli of Agha Khan in Agra.
Haveli of Hathi Khana in Agra.
Neemrana Baori in Rajasthan's Alwar district.
Group of Temples at Ranipur Jharail in Odisha's Bolangir district.
Vishnu Temple in Kotali, Pithoragarh district, Uttarkhand.
There were 3,686 centrally protected monuments/sites under the ASI in the country; the number, after 2018, has increased to 3,693.
Uttar Pradesh (745 monuments/sites), Karnataka (506) and Tamil Nadu (413) have the highest number of ASI-maintained sites.
What is ancient monument?
According to the Ancient Monuments and Archaeological Sites and Remains Act, 1958, an "Ancient Monument means any structure, erection or monument, or any tumulus or place of interment, or any cave, rock-sculpture, inscription or monolith which is of historical, archaeological or artistic interest and which has been in existence for not less than 100 years."
Read current affairs for UPSC