AQEES UPSC: Relevance
GS 3: Indian Economy and issues relating to planning, mobilization, of resources, growth, development and employment.
QES report: Context
Recently, Ministry of Labour & Employment has released the Report of third quarter of Quarterly Employment Survey (QES) for the period October-December, 2021, prepared by the Labour Bureau.
Third Round of QES Report Released: Key findings
These nine sectors accounted for about 85% of the total employment in   units with 10 or more workers in the 6th Economic Census.
The Report indicates increasing trend in employment in organized segment, employing 10 or more workers, of the selected nine sectors.
'Manufacturing' sector is the largest employer accounting for around 39% of the estimated total number of workers followed by Education Sector 22%.
Almost all (99.4%) establishments were registered under different statutes.
Overall, around 23.55% of units provided on-the-job training to their workers.
Among 9 sectors, 34.87% of units in health sector provided on-the-job training, followed by IT/BPOs at 31.1%.
About 1.85 lakhs vacancies were reported across the 9 sectors.
85.3% of the workers were Regular workers and 8.9% contract workers.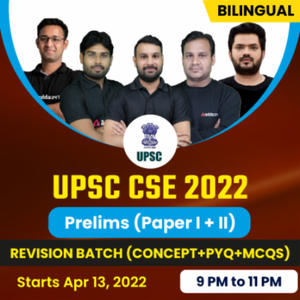 Third Round of QES Report Released: Sector-wise employment
| | |
| --- | --- |
| Sector | Share of total employment |
| Manufacturing | 39.4% |
| Education | 22% |
| IT/BPOs | 11% |
| Health | 10.4% |
| Trade | 5.3% |
| Transport | 4.2% |
| Financial Services | 2.8% |
| Accommodation and Restaurants | 2.6% |
| Construction | 2% |
What is AQEES?
The objective of AQEES is to provide quarterly updates about the employment and related variables of establishments, in both organised and unorganised segments of nine selected sectors.
These sectors altogether account for a majority of the total employment in the non-farm establishments.
QES captures employment data in respect of establishments employing 10 or more workers, mostly constituting the organized segment, in the nine selected sectors.
Nine sectors: Manufacturing, Construction, Trade, Transport, Education, Health, Accommodation and Restaurant, IT/ BPO and Financial Services.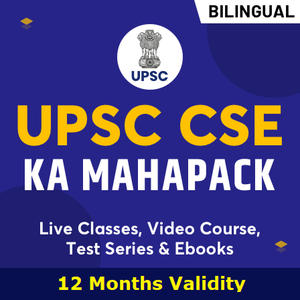 About AQEES
In April 2021, the Ministry of Labour and Employment was entrusted with five major All India Surveys by the Government of India. They are-
All-India Survey of Migrant Workers,
All-India Survey on Domestic Workers,
All-India Survey on Employment generated in Transport Sector,
All-India Survey of Employment Generated by Professionals and
All-India Quarterly Establishment based Employment Survey (AQEES)
Design and development: Above five surveys have been developed and designed by Labour Bureau under the technical guidance of an expert group chaired by Prof S. P. Mukherjee and co-chaired by Dr Amitabh Kundu.
Expected benefits:

Promote paperless collection of data as these surveys will use tablet PCs in the field work.
Use of latest technology is likely to reduce the survey completion time by at least 30 – 40%.
For the first time, these surveys will be conducted in major regional languages.
These surveys will plug in the data gap on various aspects of labour and employment.
These surveys will aid evidence-based policy-making processes.
Read current affairs for UPSC