Intellectual Property Rights in India
Intellectual Property Rights UPSC is an important topic for civil services examination. To cover the topic comprehensively, we will cover the whole IPR related issues in 3 parts. In this article, we will discuss about the basics of IPR.
Intellectual property rights meaning
Intellectual Property Rights (IPRs) are legal rights that protect creations and/or inventions resulting from intellectual activity in the industrial, scientific, literary or artistic fields.
Intellectual property rights protect the use of information and ideas that hold importance for the creators.
The term Intellectual property rights covers the rights given to persons over the creations of their minds. They usually give the creator an exclusive right over the use of his/her creation for a certain period of time.
The most common IPRs include patents, copyrights, marks and trade secrets.
Intellectual Property Rights examples: Any industrial or copyright works.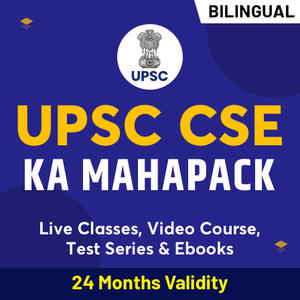 Intellectual Property Rights introduction: IPR history
Paris convention 1883: Paris convention is the first major international agreement that was taken to help creators ensure that their intellectual works are protected in other countries.

Paris convention covers: Patents, Trademarks, and industrial designs.

Berne convention 1886: Berne convention aim is to give creators the right to control and receive payment for their creative works on an international level.

Berne convention covers: novels, short stories; songs, musicals; drawing, paintings etc.

Madrid agreement 1891: With the adoption of the Madrid Agreement, the first international IP filing service was launched.
BIRPI 1893: The two secretariats set up to administer the Paris and Berne Conventions combine to form WIPO's immediate predecessor, the United International Bureaux for the Protection of Intellectual Property – best known by its French acronym, BIRPI.
BIRPI becomes WIPO in 1970: WIPO convention comes into force and BIRPI is thus transformed to become WIPO.
WIPO joins UN in 1974: WIPO joins the United Nations (UN) family of organizations, becoming a specialized agency of the UN.
About WIPO
WIPO is the global forum for intellectual property (IP) services, policy, information and cooperation. It is one of the agencies of the United Nations.
WIPO headquarters: Geneva, Switzerland.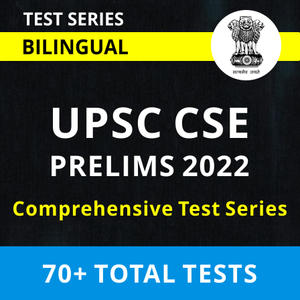 Intellectual Property Rights types
Copyright
Copyright is a legal term used to describe the rights that creators have over their literary and artistic works.
Copyright covers: books, music, paintings, sculpture and films, to computer programs, databases, advertisements, maps and technical drawings.
Patents
A patent is an exclusive right granted for an invention.
A patent provides the patent owner with the right to decide how the invention can be used by others.
In exchange for this right, the patent owner makes technical information about the invention publicly available in the published patent document.
Trademarks
A trademark is a sign capable of distinguishing the goods or services of one enterprise from those of other enterprises.
Trademarks date back to ancient times when artisans used to put their signature or "mark" on their products.
Geographical indicators
Geographical indications and appellations of origin are signs used on goods that have a specific geographical origin and possess qualities, a reputation or characteristics that are essentially attributable to that place of origin.
Most commonly, a geographical indication includes the name of the place of origin of the goods. For example: Darjeeling tea, Tezpur litchi, Kashmir saffron etc.
Trade secrets
Trade secrets are IP rights on confidential information which may be sold or licensed.
The unauthorized acquisition, use or disclosure of such secret information in a manner contrary to honest commercial practices by others is regarded as an unfair practice and a violation of the trade secret protection.
Also Read: