Sati Abolition- Relevance for UPSC Exam
GS Paper 1: Indian History- Modern Indian history from about the middle of the eighteenth century until the present- significant events, personalities, issues.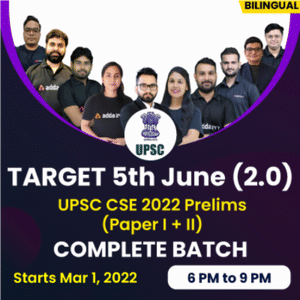 Abolition of Sati- Context
In 1829, the Governor-General of India Lord William Bentinck passed Bengal Sati Regulation 1829 which made the practice of Sati illegal in all of British India.
Earlier, the Practice of Sati was banned by the Portuguese in Goa by 1515 and then by Dutch in Chinsura and French in Pondicherry.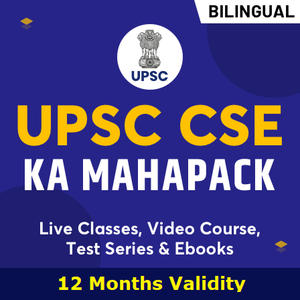 What is Sati Practice?
Sati was an inhumane practice against widowed women which traces its origin from late ancient and medieval era India.
Sati had become prevalent in some parts of India, even though it lacked any support from ancient Vedic tradition.
Sati was mainly practiced in upper Hindu Families which involved the immolation of a Hindu woman on the death of her husband in his funeral pyre.
According to an estimate, in the year 1817 alone, about 700 widows were burnt alive.
Raja Ram Mohan Roy's Efforts in Banning Sati Pratha
Soul of Raja Ram Mohan Roy was tormented by the Sati Practice when his own sister-in-law was forced to commit Sati.
Social reformer Raja Ram Mohan Roy along with his supporters started fierce opposition against Sati Practice in 1812.
Raja Ram Mohan Roy took it on himself and used to visit cremation grounds and persuade women not to commit Sati.
In his Sambad Kaumudi, He even showed that the Practice of Sati does not find mention in the Vedic literature.
Banning of Sati Practice
Due to the sustained efforts of Raja Ram Mohan Roy, Sati practice was formally banned in all the lands under Bengal Presidency by Lord William Bentinck on 4 December 1829.
People who abetted the Practice of Sati were to be held guilty of committing 'culpable Homicide' offenses under the Bengal Sati Regulation Act 1829.
Bengal Sati Regulation 1929, banning Sati, was applicable only to the Company's jurisdiction in British India.
Raja Ram Mohan Roy- Indian Social Reformer