Summer 2022: Relevance
GS 2: Welfare schemes for vulnerable sections of the population by the Centre and States
Unorganised sector in India: Context
With heatwaves continuing in large parts of India, people depending on outdoor work needs extra attention.
To tackle this hot weather, India must initiate safety nets — a combination of targeted transfers and insurance schemes — to improve the resilience of outdoor workers.
Safety net to outdoor workers: Why needed?
Increase in temperature: Extreme heat conditions have hit swathes of India, not only in the northern States of Rajasthan, Uttar Pradesh, Gujarat, and New Delhi, but now increasingly also in the south.
High mortality: Heatwaves are proving to be Europe's deadliest climate disaster. India, on the other hand, faces the largest heat exposure impacts in South Asia. One study finds that roughly 1.41 lakh lives were claimed by acute weather in India during 1971-2019, of which the loss of 17 thousand lives was due to unrelenting heat, with mortality rates rising by two-thirds during the time period.
High economic losses: Worldwide economic losses could reach U.S.$1.6 trillion (₹1.6 lakh crore) annually if global warming exceeds 2°C. India, China, Pakistan, and Indonesia, where large numbers of people work outdoors, are among the most vulnerable.
Outdoor workers: India's outdoor workers, reeling under daily temperatures more than 40°C, are on the frontlines of the climate catastrophe. The well-being of outdoor workers will be fundamentally determined by the ability to keep the temperature rise to well below 2°C.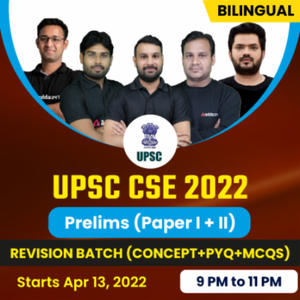 Outdoor workers in India: Recommendations
Promote better agricultural practices which are not water-intensive, and support afforestation that has a salutary effect on warming.
Financial transfers can be targeted to help farmers plant trees and buy equipment better suited for the extreme weather. Example: More use of drip irrigation.
Urban green such as street trees, urban forests and green roofs can help cool urban areas.
Workers in cities and villages can benefit from early warning systems and better preparedness as well as community outreach programmes.
Insurance schemes can help transfer some of the risks of severe heat faced by industrial, construction and agricultural workers to insurers.
For greater effectiveness, transfers and insurance payments can be tied to investments in resilience made at the local levels, such as restoring the urban environment that has a cooling effect.

Delhi's Aravali Biodiversity Park is a stand-out example that transformed a barren landscape into forest communities protecting greenery and biodiversity.

Targeted transfers and insurance schemes can cushion financial hardships, for example, by improving crop resilience to heatwaves.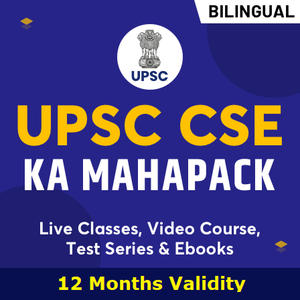 Heatwaves in India: Way forward
Tying cash transfers and insurance schemes to State and local green investments will not only provide some financial cover for outdoor workers but also motivate small-scale investments in much-needed resilience to heatwaves.
Read current affairs for UPSC