National Technical Textile Mission: Relevance
GS 3: Government policies and interventions for development in various sectors and issues arising out of their design and implementation.
National Technical Textile Mission: Context
Recently, Ministry of Textiles has cleared 20 strategic projects in the areas of specialty fibres and geotextiles under the flagship programme National Technical Textiles Mission (NTTM).
National Technical Textile Mission: Key points
The 20 strategic projects worth Rs. 30 crores. Previously, 11 research projects worth Rs. 78. crores were cleared by the Ministry of Textiles in March 2021.
Amongst the 20 Research projects, 16 projects of Specialty fibres were cleared including 5 projects in healthcare, 4 projects in Industrial and Protective, 3 projects in Energy Storage, 3 projects in Textile waste recycling, & 1 in Agriculture and 4 projects in Geotextiles (Infrastructure) were cleared.
It will be a step in the direction of Atmanirbhar Bharat, especially in the Healthcare, Industrial and Protective, Energy Storage, Textile Waste Recycling, Agriculture and Infrastructure.
About National Technical Textile Mission (NTTM)
National Technical Textiles Mission is a flagship scheme of Ministry of Textiles to position the country as a global leader in technical textiles.
The scheme has been approved for creation at a total outlay of Rs.1480 Crore; with a four-year implementation period from FY 2020-21 to 2023-24.
Six courses on for skill development in Technical Textiles sector have been on-boarded on National Skills Qualifications Framework (NSQF) for providing training in the sector.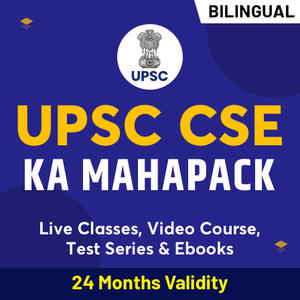 National Technical Textile Mission: 4 components
For Research Innovation & Development – Rs. 1000 crores

A sub-component of the research will focus on development of bio degradable technical textiles materials, particularly for agro-textiles, geo-textiles and medical textiles.

For Promotion and Market Development– Rs.50 crore,
For Education, Training and Skilling– Rs. 400 crore, and
For Export Promotion – Rs.10 crores and balance Rs.20 crores for administrative expenses.
Focus of the mission
The focus of the Mission is for developing on usage of technical textiles in various flagship missions, programmes of the country including strategic sectors.
Technical textiles meaning
Technical textiles are textiles materials and products manufactured primarily for technical performance and functional properties rather than aesthetic characteristics.
Technical Textiles products are divided into 12 broad categories (Agrotech, Buildtech, Clothtech, Geotech, Hometech, Indutech, Mobiltech, Meditech, Protech, Sportstech, Oekotech, Packtech) depending upon their application areas.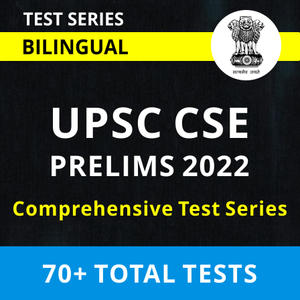 Technical textiles in India
India shares nearly 6% of world market size of 250 Billion USD.
However, the annual average growth of the segment is 12%, as compared to 4% world average growth.
Penetration level of technical textiles is low in India at 5-10%, against 30-70% in advanced countries
Technical textiles applications
Technical Textiles are futuristic segment of textiles, which are used for various applications ranging from

agriculture,
roads,
railway tracks,
sportswear,
health
bullet proof jacket,
fire proof jackets,
high altitude combat gear and
space applications
Technical textiles benefits
It will help in the promotion of manufacturing and exports activities in India.
The use of technical textiles in agriculture, aquaculture, dairy, poultry, etc. will bring an overall improvement in cost economy, water and soil conservation, better agricultural productivity and higher income to farmers per acre of land holding.
The use of geo-textiles in highways, railways and ports will result in robust infrastructure, reduced maintenance cost and higher life cycle of the infrastructure assets.
Also Read: