Assam-Meghalaya Border Dispute: Relevance
GS 3: Role of external state and non-state actors in creating challenges to internal security.
Assam-Meghalaya Border Dispute: Context
Union Home Minister is expected to seal the final agreement to end the dispute in six areas of the Assam-Meghalaya boundary ahead of Meghalaya's 50th Statehood Day celebration on January 21.
About Asaam Meghalaya dispute
Meghalaya was carved out of Assam under the Assam Reorganisation Act, 1971.
The Act was not accepted unanimously and people challenged its provision, thus leading to conflict.
Since the early 1970s, both states have made contesting claims on the actual demarcation of the village.
Assam and Meghalaya share an 885-km-long border. As of now, there are 12 points of dispute along their borders.
The Assam-Meghalaya border dispute are the areas of Upper Tarabari, Gazang reserve forest, Hahim, Langpih, Borduar, Boklapara, Nongwah, Matamur, Khanapara-Pilangkata, Deshdemoreah Block I and Block II, Khanduli and Retacherra.
A major point of contention between Assam and Meghalaya is the district of Langpih in West Garo Hills that borders the Kamrup district of Assam.
Langpih was part of the Kamrup district during the British colonial period, but post-Independence, it became part of the Garo Hills and Meghalaya.
Assam considers it to be part of the Mikir Hills in Assam. Meghalaya has questioned Blocks I and II of the Mikir Hills -now Karbi Anglong region – being part of Assam.
According to Meghalaya, these were parts of erstwhile United Khasi and Jaintia Hills districts.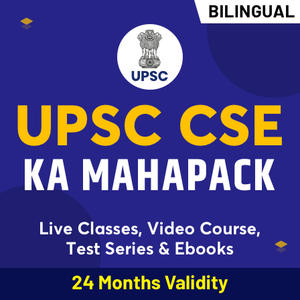 Assam Meghalaya Border: Ending the dispute
Among the 12 dispute points, six had been selected for resolution in the first phase.
The six areas include: Tarabari, Gijang, Hahim, Baklapara, Khanapara-Pilingkata and Ratacherra.
Assam and Meghalaya had formed three regional committees each to inspect the disputed areas and record the views of the local residents.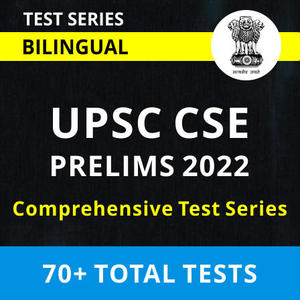 Assam and border issues
The states in the North-eastern region of India were largely carved out of Assam, which has border disputes with several states.
Assam's border disputes with Arunachal Pradesh and Nagaland are already pending in the Supreme Court.
Assam's border disputes with Meghalaya and Mizoram are currently in the phase of resolution through negotiations.
Also Read: