What is APMC?
A State is geographically divided into various units and Market (also known as Mandis) are established at different places within the states.
APMC is a marketing committee which operates under the State Governments in India.
Presently, India's agricultural markets are regulated by the states under the Agricultural Produce Marketing Committee (APMC).
Under the APMC Act, the states can establish agricultural markets, popularly known as mandis.
APMC benefits
The APMC committee was introduced to safeguard the farmers from exploitation by the creditors and other intermediaries.
These committee were also expected to ensure that the farm to retail price does not spike unreasonably, and timely payments are made to the farmers via the auctions in the APMC markets.
APMCs also were mandated to provide storage facilities such as go-downs etc. to the farmers.
APMCs also were to arrange for farmer markets so that the farmers could sell their produce to the consumers directly.
APMCs also helped in controlling price fluctuations.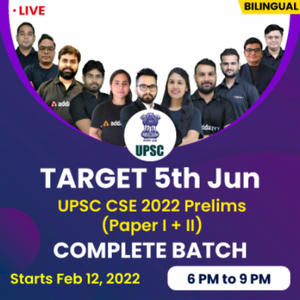 APMC issues
Monopoly of APMC: Among the most significant issues is the issue of monopoly of APMC that has deprived farmers from better customers, and consumers from original suppliers.
Cartelization: Monopoly of a few is called cartelisation. Agents of APMC get together to form a cartel and deliberately restraint from higher bidding.

The produce is thus procured at manipulatively discovered price and sold at higher price.

Entry Barriers: License fee in these markets is highly prohibitive. Further, over and above license fee, rent/value for shops is quite high which has kept away competition.

Due to this reason, at most places, only a group of village/urban elite operates in APMC. For example: Many APMCs in northern India are managed by politicians.

Conflict of Interest: APMC plays dual role of a regulator and market provider.

Its role as a regulator is undermined by vested interest in trade. More often, member and chairman are nominated/elected out of the agents operating in that market.

High commission, taxes and levies: Farmers have to pay commission, marketing fee, APMC cess which shoot up the costs of produce.
To resolve the above-mentioned issues related to the APMC, the Government of India introduced the Model APMC Act of 2003.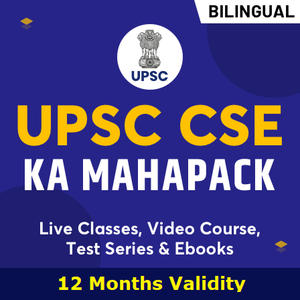 Model APMC Act 2003
According to the model APMC Act, farmer doesn't need to bring his produce to APMC Mandi.

The farmer can directly sell its produce to whomever he wants.
However, if he doesn't bring his produce to mandi, then he can't stand for election in that APMC marketing committee.

The model Act allows alternate markets such as direct purchase centres, private market yards/mandis etc.
Increased responsibility of APMCs: Provisions were made like Full payment, promotion of private partnership in management of APMCs, display of quantity brought and prices near arrival gate.
The model Act mandates establishment of 'State Agricultural Produce Marketing Standards Bureau' for Grading, Standardization and Quality Certification.
The Model Act provide for the provision of contract farming.
Single point levy of market fee on the sale of notified agricultural commodities in any market area.
Provisions were also made for resolving disputes arising between the stakeholders
The Model Act provides for the creation of marketing infrastructure from the revenue earned by the APMC.
Issues in Model APMC Act
The model legislation has given rise to a conflict of interest because the APMC has been made the regulator/registering authority.
State governments are reluctant to reform their APMC legislation, as it generates huge revenues.
Some states have created entry barriers by prescribing either prohibitive license fees for setting up such markets, or the minimum distance between private markets and APMC markets.
Also Read: