Relevance
Context
Recently, Power Finance Corporation Ltd (PFC), the leading NBFC in power sector, has successfully issued its maiden Euro 300 million 7-year Euro Bond.
Key points
It is the first ever Euro denominated Green Bond issuance from India. Moreover, it is the first ever Euro issuance by an Indian NBFC and the first Euro bond issuance from India since 2017.
The issuance saw a strong participation from institutional investors across Asia and Europe with a participation from across 82 accounts and was oversubscribed 2.65 times.
Significance
It demonstrates India's commitment to achieving the renewable energy goals.
Moreover, this bond issuance would help PFC in diversifying its currency book as well as the investor base.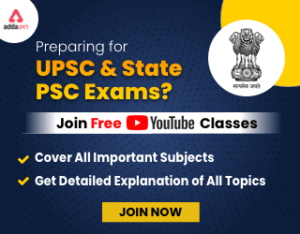 What is a Green Bond?
A green bond is a type of fixed-income instrument that is specifically earmarked to raise money for climate and environmental projects.
These bonds are typically asset-linked and backed by the issuing entity's balance sheet, so they usually carry the same credit rating as their issuers' other debt obligations.
Dating back to the first decade of the 21st century, green bonds are sometimes referred to as climate bonds, but the two terms are not always synonymous.
What are Euro Green Bonds?
Since these Green Bonds are regulated by European Union Commission, they are referred to as Euro Green Bonds.
Green Bonds vs Climate Bonds
The term 'labelled' green bonds refers to bonds marketed by the issuer as 'green', where the proceeds are for climate / green assets or projects.
'Climate-themed bonds' are represented by a broader category of bonds whose proceeds are for climate projects but that are not (yet) labelled as green. It is much wider than the 'labelled green bonds market'.