Care Informed by Data- Relevance for UPSC Exam
GS Paper 2: Governance, Administration and Challenges- Government policies and interventions for development in various sectors and issues arising out of their design and implementation.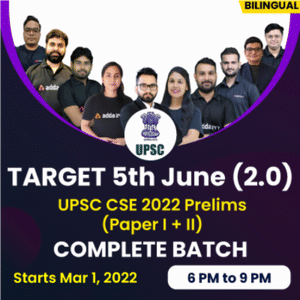 Orphaned Children due to COVID-19: Context
The recent Lancet estimates of COVID-19-associated orphanhood put the number at over 19 lakh children orphaned as a result of COVID-19.

This has raised concerns for India and the future of its Orphaned Children.

India has objected strongly to the estimate of 19 lakh, terming it as "sophisticated trickery intended to create panic among citizens".

As per data collected by the National Commission for Protection of Child Rights and collated on the Bal Swaraj portal, the number of children orphaned during COVID-19 in India was far lower, at 1.53 lakh.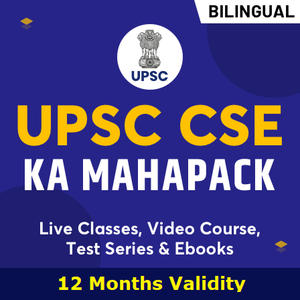 Orphaned Children due to COVID-19- Key Findings of the Lancet Study
Global Scenario: Globally, it is estimated that 52 lakh children had been rendered orphans by the pandemic.
Defines Orphaned Due to COVID-19: Orphanhood was defined as the death of one or both parents; or the death of one or both custodial grandparents.
The Lancet findings showed that numbers of children orphaned by COVID-19 had almost doubled in six months compared with the data after the first 14 months of the pandemic.
Steps taken by India for the care of Orphaned Children due to COVID-19
The Indian government announced a grand plan of support for children forced into orphanhood by COVID-19.
Many States announced rehabilitation plans, including provisions for adoption, foster care, education, and health care.
Orphaned Children due to COVID-19- Way Forward
Include Childcare in the COVID-19 Management: Governments across the world must incorporate childcare into any COVID-19 management program with absolute urgency.

The state should proactively draw such children into the umbrella of care to save them from numerous adversities — poverty, violence, destitution, and lack of access to education and health care.

Update Existing Programs: India must update the status of covid affected orphaned childcare programs.

India must also update information on the number of cases where intervention has occurred, and where it is pending, which must be put out in the public realm.
Conclusion
The Government must allow interventions for children to be informed by a 'whole-life" care paradigm, and fresh data from time to time.
This is important, especially in a pandemic that is not only rapidly evolving, but by all accounts, is nowhere near ending.
Read recent news for UPSC