Relevance
GS 2: Effect of policies and politics of developed and developing countries on India's interests, Indian diaspora.
Context
Sri Lanka has declared an economic emergency, to contain the rising inflation after the country faced a steep fall in the value of its currency.
How the government aims to control inflation
The administration will now take control of the supply of basic food items, including rice and sugar, and set prices to control rising inflation.
The government will take steps to provide essential food items at a concessionary rate to the public by purchasing stocks of essential food items.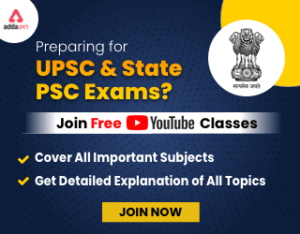 Why economic emergency?
Surge in the cost of basic foodstuffs such as sugar, onions and potatoes.
Long queues outside shops due to shortages of other goods including milk powder, kerosene and cooking gas.
Notably, the Sri Lankan rupee has fallen by 7.5% against the US dollar this year.
According to the country's bank data, Sri Lanka's foreign reserves fell to $2.8 billion at the end of July, from $7.5 billion in November 2019.
The wide-ranging measure is also aimed at recovering credit owed to State banks by importers.
Reasons for Sri Lanka economic crisis
The government said that increase in the foreign exchange rate is one of the reasons behind rising prices of many essential items.
Month-on-month inflation rose to 6% in August, mainly due to high food prices.
Sri Lanka economy is a net importer of food and other commodities. In such a situation, surge in coronavirus cases and deaths has hit tourism, which is one of the country's main foreign currency earners.
Partly as a result of the slump in tourist numbers, Sri Lanka's economy shrank by a record 3.6% last year.
Greater Male Connectivity Project
Steps taken by the government
In March last year, the government imposed an import ban on vehicles and other items as it tried to stem the outflow of foreign currencies.
Earlier this month, Sri Lanka became the first country in the region to raise interest rates in an attempt to shore up its currency and help ease the inflationary pressure of the high cost of imports.
Also Read: