Relevance
GS 3: Conservation, environmental pollution and degradation.
Context
Recently, UNESCO has designated Mura-Drava-Danube (MDD), in Europe as the world's first 'five-country biosphere reserve'.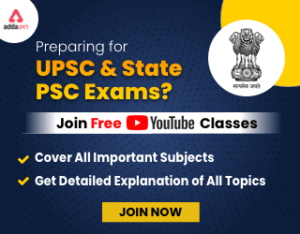 Key points
The biosphere reserve covers 700 kilometres of the Mura, Drava and Danube rivers and stretches across Austria, Slovenia, Croatia, Hungary and Serbia.
The total area of the reserve — a million hectares — in the often called 'Amazon of Europe', makes it the largest riverine protected area on the continent.
The new reserve represents an important contribution to the European Green Deal and contributes to the implementation of the EU Biodiversity Strategy in the Mura-Drava-Danube region.

The EU Biodiversity Strategy's aim is to revitalise 25,000 km of rivers and protect 30% of the European Union's land area by 2030.
Botanical Survey of India (BSI)- Plant Discoveries 2020
About the Mura-Drava-Danube (MDD) reserve
The reserve is home to floodplain forests, gravel and sand banks, river islands, oxbows and meadows.
It is also a home to continental Europe's highest density of breeding white-tailed eagle, as well as endangered species such as the little tern, black stork, otters, beavers and sturgeons.
It is also an important annual resting and feeding place for more than 250,000 migratory birds, according to WWF.

Moreover, almost 900,000 people live in the biosphere reserve.

Additional projects for nature and people are already being implemented in the area. They have a combined funding of around 20 million Euros and are co-financed by the European Union.

These projects put river revitalisation, sustainable business practices enhancing cross-border cooperation into focus.
One such project is the Interreg Danube Transnational Programme-funded Amazon of Europe Bike Trail, a long-distance cycling trail following the Mura, Drava and Danube River landscapes for over 1,250 km.