Thiruvananthapuram Declaration UPCS: Relevance
GS 2: Parliament and State legislatures—structure, functioning, conduct of business, powers & privileges and issues arising out of these.
Thiruvananthapuram Declaration: Context
Recently, Kerala legislative assembly hosted the first National Women Legislators' Conference and has adopted Thiruvananthapuram Declaration on women's reservation.
National Women Legislators' Conference: Key points
The conference demanded immediate steps to ensure the passage of the Women's Reservation Bill which envisages 33% reservation for women in the Lok Sabha and State legislatures.
The Thiruvananthapuram Declaration lamented the trajectory of the Bill, which has been pending for 26 years, as a sullied blot on the democratic values and legislative traditions of the country.
The resolution called upon all political organisations, Union government and parliamentarians to take immediate steps for the passage of the long-standing bill.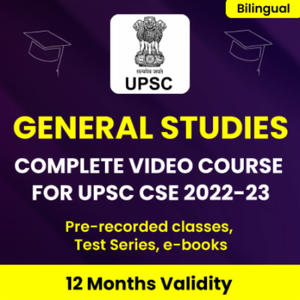 Constitution (One Hundred and Eighth Amendment) Bill, 2008
The Constitution (One Hundred and Eighth Amendment) Bill, 2008 seeks to reserve one-third of all seats for women in the Lok Sabha and the state legislative assemblies.
The minister pointed out that the bill could not be passed due to opposition from regional parties.
The Bill envisages 33 per cent reservation for women in the legislature. It has been pending in the Lok Sabha for the last 26 years.
Women representation in Parliament
In the last general election, 78 women were elected to the Lok Sabha even as the reservation Bill was pending legislation.
Currently, India ranks 148th in the international rankings for women's representation in the legislature.
Defamatory remarks against women
Another resolution adopted in the conference called for a legislation to curb defamatory remarks against women.
According to the resolution, it has come to a stage where even senior women politicians are being defamed on social media.
The resolution called for a comprehensive legislation that could be implemented across the country to curb intimidation, abuse, defamatory statements and anti-feminist behaviour through social media.
Read current affairs for UPSC