National Creche Scheme UPSC: Relevance
GS 2: Government policies and interventions for development in various sectors and issues arising out of their design and implementation.
National Creche Scheme: Context
In the recently released reply to an RTI, Ministry of Women and Child Development has said that no funds were released by the Centre in FY 2021-22 for the functioning of creches under the National Creche Scheme.
National Creche Scheme: Key points
The response said that creches have not been functional under this scheme since the outbreak of Covid-19.
However, upon investigation it was found out that creches in several cities were functional during this period, utilising funds from their own corpus.
The ministry's response also says that the budget allocation for the scheme has come down by 59 per cent between FY19 and FY22.
Moreover, more than 11,000 creches were functioning under this scheme have been shut down between FY18 and FY20.
While there were 18,040 creches at the beginning of FY18, by FY20 the number had shrunk to 6,450.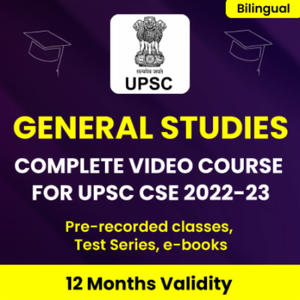 Creches during Covid
While ₹53 crore was budgeted for the scheme in FY22, the expense was revised to ₹4 crore.
The actual expense as shown in the Union Budget of 2022 is zero.
In FY21, when the lockdowns were stringent, ₹11.6 crore was spent under this scheme.
What is National creche scheme?
Ministry of Women and Child Development is implementing the National Creche Scheme for Children of Working Mothers as a Centrally Sponsored Scheme from 2017 to provide day care facilities to children (age group of 6 months to 6 years) of working mothers.
The Scheme provides an integrated package of the following services:

Day care facilities including sleeping facilities.
Early stimulation for children below 3 years and pre-school education for 3 to 6 years old children
Supplementary nutrition (to be locally sourced)
Growth monitoring
Health check-up and immunization
Read current affairs for UPSC