Relevance
GS 3: Conservation, environmental pollution and degradation, environmental impact assessment.
Context
EMBER, an independent British energy think-tank, and Bangalore-based Climate Risk Horizons has recently released a report titled, "India's Zombie Threat" which states that India does not require additional new coal capacity to meet expected demand growth by financial year 2030.
A few days ago, Institute for Energy Economics and Financial Analysis (IEEFA) released a report named Renewable Energy and Land Use in India by Mid-Century.
What are "zombie" projects?
The ember climate report says that 27 GW of pre-permit and permitted new coal power plant proposals are now superfluous to requirements and will likely end up as "zombie" plants— assets that will exist, but not be operational.
These surplus plants, if built, will suck in scarce resources and impede India's renewable energy (RE) ambitions.
But they can be cancelled without needing to sacrifice the power system's ability to meet future demand.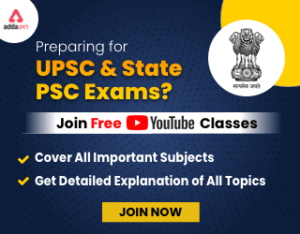 Key points
According to the ember research report, India's peak demand would reach 301 GW by 2030, if it grows at an annual growth rate of 5 per cent.
The report states that even if India's power demand grows 5 per cent annually, coal-fired generation in the financial year 2030 will be lower than in the financial year 2020, as long as India achieves its renewable energy targets.
India can free up more than Rs 247,000 crore by "killing" the zombie coal projects.
By avoiding these unnecessary 'zombie' coal plants, India can not only save lakhs of crores of rupees, but also lower power costs and reiterate its commitment to the success of its clean energy transition goals
Once these plants are invested, it will lock DISCOMs and consumers into expensive contracts and jeopardise India's RE goals by adding to the system's overcapacity.