Genome editing UPSC: Relevance
GS 3: Awareness in the fields of IT, Space, Computers, robotics, Nano-technology, bio-technology and issues relating to intellectual property rights.
Gene editing India: Context
Recently, Department of Biotechnology (DBT) has issued guidelines easing norms for research into genetically modified (GM) crops and circumventing challenges of using foreign genes to change crops profile.
Guidelines for Safety Assessment of Genome Edited Plants : Key points
The 'Guidelines for Safety Assessment of Genome Edited Plants, 2022' exempt researchers who use gene-editing technology to modify the genome of the plant from seeking approvals from the Genetic Engineering Appraisal Committee (GEAC).
The guideline is a road map for the development and sustainable use of genome editing technologies in India, specifying the biosafety and/or environmental safety concerns, and describing the regulatory pathways to be adopted while undertaking the genome editing of plants
The guidelines say that all requirements that researchers must adhere to, to develop transgenic seeds will apply to gene-edited seeds except clauses that require permission from the GEAC.
These guidelines are expected to bring transformational change in product development and commercialisation and would contribute towards increasing farmer's income.
The guidelines define various categories of genome edited plants and determine regulatory requirements for appropriate categories and provide the regulatory framework and scientific guidance on data requirement in context of development of these crops.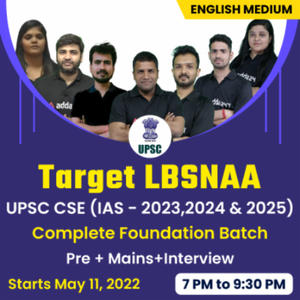 What is genome editing?
Genome editing (also called gene editing) is a group of technologies that enables change in the DNA/RNA of an organism.
The key feature of these technologies is that these permit precise alteration of the targeted nucleotide(s) in DNA/RNA of an organism.
In some cases, genome editing could also introduce specific foreign DNA/RNA that is not available in the natural gene pool of the host plant species and thereby could introduce novel traits.
What is SDN 1, SDN 2 and SDN 3?
The genome edited plants derived from the use of genome editing techniques employing site- directed nucleases (SDNs) such ZFNs, TALENs, CRISPR and other nucleases with similar functions are generally classified under three categories as
Site-Directed Nuclease (SDN)-1, a site-directed mutagenesis without using a DNA sequence template;
SDN-2, a site-directed mutagenesis using a DNA sequence template; and
SDN-3, site-directed insertion of gene/large DNA sequence using a DNA sequence template.
Read current affairs for UPSC