Ex Cobra Warrior 22- Relevance for UPSC Exam
GS Paper 3: Security- Security challenges and their management in border areas; Various Security forces and agencies and their mandate.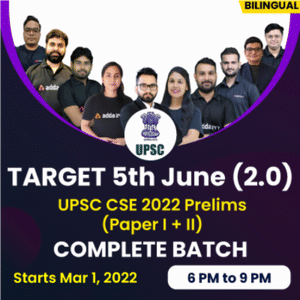 Ex Cobra Warrior 22- Context
Indian Air Force will participate in a multi-nation air exercise named 'Ex Cobra Warrior 22' at Waddington, the UK from 06 to 27 March 2022.
India will be participating in the Cobra Warrior 22 exercise for the first time.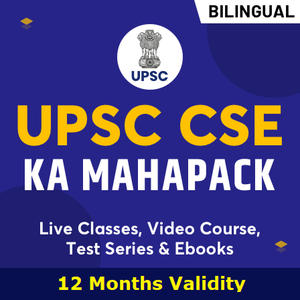 What is Ex Cobra Warrior 22?
About: Ex Cobra Warrior 22 is the UK's (Royal Airforce) one of the largest exercises conducted annually.

Ex Cobra Warrior 22 will involve air-to-air operations such as aircraft interceptions and mock dogfights and simulated ground attacks.

Mandate: Ex Cobra Warrior 22 aimed at providing operational exposure and sharing best practices amongst the participating Air Forces, thereby enhancing combat capability and forging bonds of friendship.
Participating Countries: Ex Cobra Warrior 22 will see the participation of many countries including the United Kingdom, Sweden, Saudi Arabia and Bulgaria.
India's Participation: IAF Light Combat Aircraft (LCA) Tejas will participate in the exercise along with fighter aircraft of the UK and other leading Air Forces.

This will be the first-ever outing of LCA-Tejas in the International air exercise.
This will be a platform for LCA Tejas to demonstrate its maneuverability and operational capability.
IAF C-17 aircraft will provide the necessary transport support for induction and de-induction.