Tea exports declined: Relevance
GS 3: Major crops-cropping patterns in various parts of the country.
Tea exports declined: Context
Tea exports from India registered a fall of around 14.4% in the first seven months of 2021 as compared to the same period last year.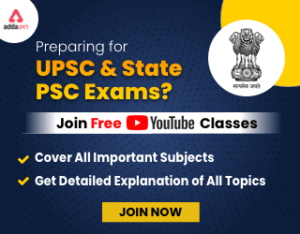 Tea exports declined: Key points
According to the data provided by Tea Board, total exports of tea during January to July of 2021 was 78 million kilograms as against 117.56 million kilograms in the same period of 2020.
CIS (Commonwealth of Independent States) block remained the largest importer of tea at 24.14 million kilograms, down from 30.53 million kilograms in the previous similar period.
The only exceptions are the United States (U.S.) and the United Arab Emirates (U.A.E.) where exports registered an increase this period of 2021.
Botswana, Mauritius Leave FATF's "Grey List"
Tea exports declined: Reasons
US sanctions on Iran: US sanctions has led to decrease in imports to Iran, which once was a big buyer of Indian tea.
Shipping containers: One of the most important reason for decline is non-availability of shipping containers which have become very expensive during the Covid times.
Low-cost varieties: Low-cost varieties are becoming increasingly popular in the global market and due to trade restrictions in countries that have traditionally been strong importers, teas exports from India have seen a dip this year.
Low prices of other tea: Indian exports have suffered lately due to very low prices of Kenyan and Sri Lankan tea.
Domestic consumption: As per the 2018 'Executive Summary of Study on Domestic Consumption of Tea' published by the Tea Board, around 80% of the tea produced in India is sold for domestic consumption.
Stopping exports to Pakistan: Pakistan has been a traditional exports destination for India. However, exports to Pakistan have stopped since the last three years following escalation of tension between the two countries.
Post-pandemic recovery: The coronavirus-induced economic recovery has resulted in several commodities' low production and imbalance mechanisms of the Indian economy. It has led to supply-side constraints and thus the production has lowered.