Relevance
GS 2: Structure, organization and functioning of the Executive and the Judiciary
Context
Recently, Supreme Court has observed that the power to punish for contempt is a constitutional power vested with this court which cannot be taken away even by a legislative enactment.
Key points
The apex court was hearing an application filed by Mr. Rajiv Daiya, chairperson of NGO, Suraz India Trust, seeking recall of the apex court's 2017 judgement by which it had imposed costs of ₹25 lakh on it for filing 64 PILs over the years without any success and "repeatedly misusing" the jurisdiction of the top court.
Daiya had told the bench that he did not have the resources to pay the costs imposed by the apex court and would approach the President of India with a mercy plea.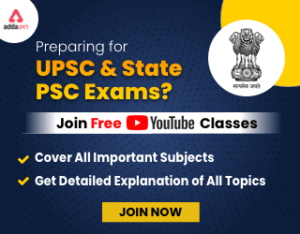 What is Contempt of Court?
According to the Contempt of Courts Act, 1971, contempt of court can either be civil contempt or criminal contempt.
Civil contempt: Wilful disobedience of any judgment, decree, direction, order, writ or other process of a court, or wilful breach of an undertaking given to a court.
Criminal contempt: Attracted by

Publication (whether by words, spoken or written, or by signs, or by visible representations, or otherwise) of any matter or the doing of any other act whatsoever which:
Scandalizing or lowering the authority of the court
Prejudice or interference with the due course of any judicial proceeding
Obstruction/interference with the administration of justice in any other manner.
FASTER system of Supreme Court
Constitutional validity
Even though our Constitution does not define the expression "contempt of court", it provides the courts powers under various Articles to punish contempt.
Article 129 read with Article 142 (2) grant powers to Supreme Court to punish contempt.
Similarly, Article 215 grant powers to High Court to punish contempt.
In the Sudhakar Prasad case, Supreme Court had observed that the provisions of Contempt of Courts Act, 1971 are not in derogation rather only in addition to Article 129 and 215 of the Constitution.