Venera D Mission: Relevance
GS 3: Awareness in the fields of IT, Space.
Venera D Mission: Context
Recently, Roscosmos (Russian Space Agency) has informed that Russia has suspended the US from further participation in its Venus exploration mission Venera-D.
Venera D Mission: Key points
The decision comes amid the implementation of new sanctions against Russia.
With the decision, Russia has ended NASA's participation in the long-delayed Venera D mission, which involved launching an orbiter and lander to Venus in 2029.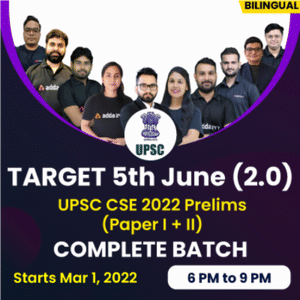 What is Venera D Mission?
Venera-D will be the first Venus probe launched by Russia.
Russia plans to send the Venera-D probe to Venus in November 2029.
Initially, the spacecraft with orbital, landing, demonstration and atmospheric modules was planned as a Russia-US venture.
In 2020, however, Roscosmos said that the Venera-D mission was going to be an independent national project and was not expected to attract significant international cooperation.
Besides Venera D, Russia is also aiming to send a Venus exploration mission in June 2031, and another one in June 2034.
Venera D Mission objectives
The objectives behind such mission are to study the planet's atmosphere and collect soil samples.
During the Venera mission the composition and physical properties of the Venusian atmosphere would be measured at altitudes of up to 60 km above the surface.
The dark-side landing would include IR imaging during descent, starting from 40-45 km altitudes.
There are also plans to investigate the possible long-term operation of part of the science equipment on the planet's surface.
NASA Venus mission
According to NASA, the US is planning two missions to Venus with launches expected sometimes between 2028 and 2030.
Deep Atmosphere Venus Investigation of Noble gases, Chemistry and Imaging (DAVINCI+) consists of a probe that will descend into the Venus' shrouded atmosphere.
A second mission dubbed Venus Emissivity, Radio Science, InSAR, Topography, and Spectroscopy (VERITAS) will orbit the planet with a synthetic aperture radar able to penetrate clouds that hide the planet's surface from astronomers on Earth.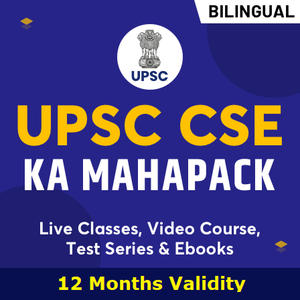 Shukrayaan: India Venus mission
India plans to launch a new orbiter, Shukrayaan, to Venus in 2024.
The Shukrayaan orbiter will be the first mission to Venus by the India Space Research Organization (ISRO) and will study the planet for four years.
Carrying several specialised instruments, Shukrayaan is set to launch on India's GSLV Mk II rocket, but it may go on the more powerful GSLV Mk III rocket to carry more instruments or fuel.
If the spacecraft misses the 2024 deadline, then the next window for launch will be in mid-2026 when Venus and Earth realign. This is important for spacecraft fuel efficiency when visiting other planets.
Shukrayaan objective
Shukrayaan-1 will investigate the surface and atmosphere of the planet.
It will also investigate how charged particles from the sun interact with the Venusian atmosphere.
Read current affairs for UPSC