Troubled Waters: Relevance
GS 2: India and its neighborhood- relations.
Troubled Waters: Context
Recently, the Sri Lankan Navy arrested 22 fishermen from Tamil Nadu for illegally crossing the Sri Lankan territorial waters.
Issue of fishermen arrest
Just a few days ago, 29 fishermen were taken into custody by the Sri Lankan authorities, for which the Chief Minister of Tamil Nadu has already written to the Union External Affairs Minister.
As per an estimate, Sri Lankan authorities have also impounded 84 boats.
Despite such repeated instances of fishermen being caught in the territorial waters of Sri Lanka for "poaching", the stakeholders concerned have yet to demonstrate the alacrity required for well-known solutions.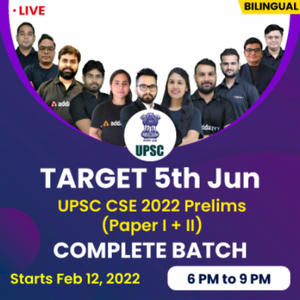 Fishermen crossing the border: Reason
Despite being aware of the consequences, Tamil Nadu's fishermen crosses the International Maritime Boundary Line, which highlights their level of desperation driven by livelihood concerns.
Issue for Sri Lanka
Regular interruption by the fishermen endangers Sri Lanka's marine biodiversity, which is of vital importance to Tamil fishermen of the Northern Province, which suffered civil war.
The reported death of two Jaffna fishermen following "mid-sea clashes with their Tamil Nadu counterparts have also aggravated the issue.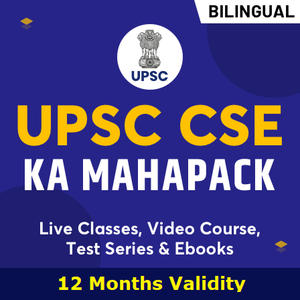 Probable solutions
The immediate attempt should be to release the arrested fishermen.
Moreover, the governments of the two countries should fix a date for an early meeting of the Joint Working Group, last held in December 2020.
The governments should also facilitate the resumption of talks at the level of fisherfolk, especially from Tamil Nadu and the Northern Province.
Sri Lanka should be proactive as its citizens in the North bear the brunt of the alleged acts of transgression.
India should also consider providing additional incentives and concessions to fishermen of the Palk Bay districts of Tamil Nadu to elicit a better response from them for its deep-sea fishing project.
It could also propose assistance for the fishermen of the Northern Province as a gesture of goodwill.
Way forward
There is no paucity of ideas in the area of the Palk Bay fisheries conflict, but adequate action need to be taken at the earliest by all the concerned stakeholders.
Read recent news for UPSC