Market Infrastructure Institutions: Relevance
GS 3: Indian Economy and issues relating to planning, mobilization, of resources, growth, development and employment.
Market Infrastructure Institutions: Context
Recently, SEBI noted that the National Stock Exchange (NSE) is a systemically important market infrastructure institution (MII).
Market Infrastructure Institutions: Key points
The decision comes after SEBI has earlier sanctioned the NSE, Ms. Ramkrishna, and others for the alleged laxity in governance.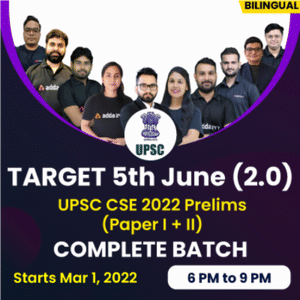 What is market infrastructure institution?
Stock exchanges, depositories and clearing houses are all Market Infrastructure Institutions and constitute a key part of the nation's vital economic infrastructure.
A panel set up in 2010 under the chairmanship of former RBI Governor Bimal Jalan said that the term 'infrastructure' would mean the basic, underlying framework or features of a system; and the term 'market infrastructure' denotes such fundamental facilities and systems serving this market.
The primary purpose of securities /capital market is to enable allocation/reallocation of capital/financial resources. Such movement helped optimal use of money in the economy and fostered economic development.
Well-functioning MIIs, constitute "the nucleus of (the) capital allocation system", are indispensable for economic growth and have a net positive effect on society like any other infrastructure institution.
Why MIIs are systematically important?
Unlike typical financial institutions, the number of stock exchanges, depositories and clearing corporations in an economy is limited due to the nature of its business, although they cater to the entire marketplace.
Any failure of such an MII could lead to even bigger collapses that may result in an overall economic downfall that could potentially extend beyond the boundaries of the securities market and the country.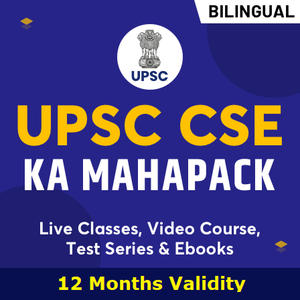 MII institutions in India
Among stock exchanges, the SEBI lists seven, including the BSE, the NSE, the Multi Commodity Exchange of India and the Metropolitan Stock Exchange of India.
There are two depositories that are tagged MIIs: the Central Depository Services Ltd. and the National Securities Depository Ltd.

These depositories are charged with the safekeeping of securities and enabling their trading and transfer

The regulator also lists seven clearing houses including the Multi Commodity Exchange Clearing Corporation.

Clearing houses help validate and finalise securities trades and ensure that both buyers and sellers honour their obligations.
Read current affairs for UPSC