Relevance
GS 3: Inclusive growth and issues arising from it.
Context
e-Shram portal isformally launched and handed it over to the States/UTs by the Ministry for Labour and Employment for the registration of unorganized workers.
What is e-Shram Portal?
It is a national portal will help build a comprehensive National Database of Unorganised Workers (NDUW) in the country.
It will not only register the unorganised workers but would also be helpful in delivering of various social security schemes being implemented by the Central and State Governments.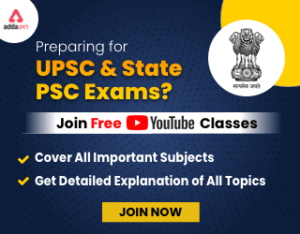 Key features of e-Shram portal
Registration under the e-SHRAM portal is totally free and workers do not have to pay anything for his or her registration at Common Service Centres (CSCs) or anywhere.
The workers shall be issued an eSHRAM card with unique Universal Account Number (UAN) and will be able to access the benefits of the various social security schemes through this Card anywhere anytime.
Registration, under the portal, has started from 26 August 2021.
Authentication of database will be done through Aadhar (97% coverage).
Benefits
If a worker is registered on the e-shram portal and meets with an accident, he will be eligible for Rs 2.0 Lakh on death or permanent disability and Rs 1.0 lakh on partial disability.
It will prove to be a huge boost towards last mile delivery of the welfare schemes for crores of unorganized workers.
The e–shram portal is expected to be a game changer in the history of the country, where more than 38 Crore workers would register themselves under one portal.
Covered workers
Construction workers, migrant workers, street vendors, domestic workers, milkmen, truck drivers, fishermen, agriculture workers, and similar other workers.