Relevance
GS 2: Government policies and interventions for development in various sectors and issues arising out of their design and implementation.
Context
Shikshak Parv is being organised by the Ministry of Education from 7th to 17th September 2021 to recognise the contributions of teachers and take steps to implement the National Education Policy.
Recently, Prime Minister addressed the inaugural conclave of Shikshak Parv.
Key initiatives launched
Indian Sign Language Dictionary

Audio and text embedded sign language video for the hearing impaired, in conformity with Universal Design of Learning.

Talking Books

Audiobooks for the visually impaired

School Quality Assurance and Assessment Framework of CBSE

It would address the deficiency of the absence of a common scientific framework for dimensions like curricula, pedagogy, assessment, infrastructure, inclusive practices and governance process.
SQAAF will help in bridging this inequality.

NISHTHA teachers' training programme for NIPUN Bharat

NISHTHA is a capacity building programme for improving quality of school education through integrated teacher training.
NIPUN was launched for ensuring that every child in the country necessarily attains foundational literacy and numeracy (FLN) by the end of Grade 3, by 2026-27.

Vidyanjali portal:

For facilitating education volunteers/ donors/ CSR contributors for school development.
Under this, private sector come forward and contribute to increasing the quality of education in government schools.

National Digital Architecture
N-DEAR will act as a 'super-connect' between various academic activities in the same way as UPI interface revolutionized the banking sector.
It is likely to play a major role in eradicating inequality in education and its modernization.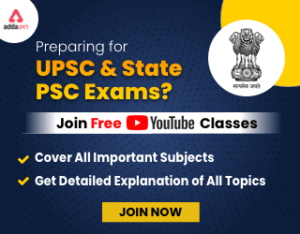 Other recent initiatives
Government has launched Samara Shiksha Scheme 2.0 is an integrated scheme for school education covering the entire gamut from pre-school to class XII.
Recently, government has various programs on the occasion of the first anniversary of National Education Policy.