Relevance
GS 2: Bilateral, regional and global groupings and agreements involving India and/or affecting India's interests.
Context
Recently, 25th edition of the Malabar Exercise was conducted off the coast of Guam in the Pacific Ocean where navies of the four member nations of the Quadrilateral Security Dialogue, or the Quad — India, the United States, Japan, and Australia—participated.
About Malabar exercise
Malabar is a multilateral war-gaming naval exercise that was started in 1992.
It began as a bilateral exercise between the navies of India and the United States.
Two more editions of the exercise were carried out in 1995 and 1996, after which there was a break until 2002 due to India's nuclear tests.
From 2002 onward, the exercise is being conducted every year.
Japan and Australia first participated in 2007, and since 2014, India, the US and Japan have participated in the exercise every year.
Japan joined the naval exercise in 2015 as a permanent member, and Malabar became a trilateral exercise.
Malabar exercise 2020 was an important milestone. For the first time in over a decade, the exercise saw the participation of all four Quad members.

It was the second time that Australia participated in the Malabar series of Naval exercises.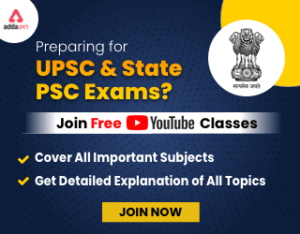 Why Malabar exercise 2021 is unique?
It is the first joint maritime exercise within the framework of Quad in the Western Pacific.
The objective of this exercise is to contain China.
Significance
The exercise is of strategic influence, especially when China is flexing its military power globally.
It is a step towards ensuring sustainability of Indo-pacific region through the collaboration of like-minded nations.
Krivak or Talwar stealth frigates