Khelo India Scheme- Relevance for UPSC Exam
GS Paper 2: Governance, Administration and Challenges- Government policies and interventions for development in various sectors and issues arising out of their design and implementation.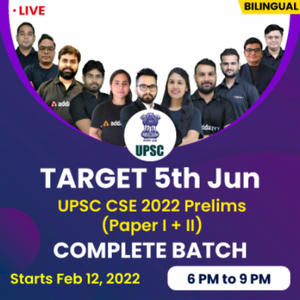 Khelo India Scheme- Context
The Union Government has increased the allocation by 48% for the Khelo India Scheme in the Union Budget 2022-23.
The government has decided to continue the Scheme of "Khelo India – National Programme for Development of Sports" over the 15th Finance Commission Cycle (2021-22 to 2025-26) at an outlay of Rs 3165.50 crore.
Get Free Study Material for UPSC and State PCS Examinations
Khelo India Scheme- Key Points
About: The Khelo India Scheme was launched in 2017 with a mandate for the identification of talent and nurturing sporting talent to attain the highest levels of achievement at international levels.

The primary focus of the Khelo India Scheme is to create a national-level platform for the athletes to showcase their talent and to identify them for further grooming and financial support.

Parent Ministry: Khelo India Scheme is the flagship Central Sector Scheme of the Ministry of Youth Affairs & Sports.
Objective: Khelo India Scheme aims at infusing sports culture and achieving sporting excellence in the country thus allowing the populace to harness the power of sports through its cross-cutting influence.
Coverage: Khelo India Scheme covers pan India i.e. both urban and rural areas.

Under Khelo India Scheme, India is divided into seven zones namely North, East, West, South and North-East Zones to carry out talent identification.

Key Activities: The Khelo India program includes-

Playfield development;
Community coaching development;
Promotion of community sports;
Establishment of a strong sports competition structure at both school and university level as also for rural/indigenous sports, sports for persons with disability and women sports;
Filling up of critical gaps in sports infrastructure, including the creation of hubs of sports excellence in select universities;
Talent identification and development;
Support to sports academies;
Implementation of a national physical fitness drive for school children; and
Sports for peace and development.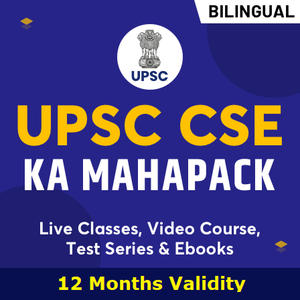 Khelo India Program- Key Components
Various components of the Khelo India Scheme have been rearranged and rationalized into the following five components-
Creation and Upgradation of Sports Infrastructure
Sports Competitions and Talent Development: 'Khelo India Winter Games' have been included under the 'Sports Competitions and Talent Development' component.
Khelo India Centres and Sports Academies
Fit India Movement: It has been introduced as a separate and dedicated component.
Promotion of Inclusiveness through Sports
Draft National Air Sports Policy | NASP 2022