Best Books To Crack NEET 2022
To be a Doctor is a dream of many and the path to that dream passes through India's one of the toughest exams, NEET. One needs to pass this examination to get an MBBS degree and thus be a Doctor.
Because the NEET 2022 exam dates are yet to be disclosed, students can use this time to assess the top books for NEET 2022. If you want to pass NEET, you'll need access to the best books for NEET 2022, as there is enough time to prepare for the exam, as the notification for NEET 2022 has not yet been released. Candidates should buckle down for the NEET 2022 exam.
If you're curious to know more about- "What are the best books to read if you're a NEET aspirant? Where do I learn all of the concepts, and how do I learn them?" Then don't worry, we'll provide you with the names of the best books for NEET preparation.
Experts have advised and previous NEET toppers have used the NEET preparation books listed in this article. The importance of comprehensive NEET study material in exam preparation cannot be overstated. As a result, you will gain knowledge of NEET's actual question paper, difficulty level, syllabus covering, repetitive nature of ideas, and more through mock test series offered by various coaching institutes.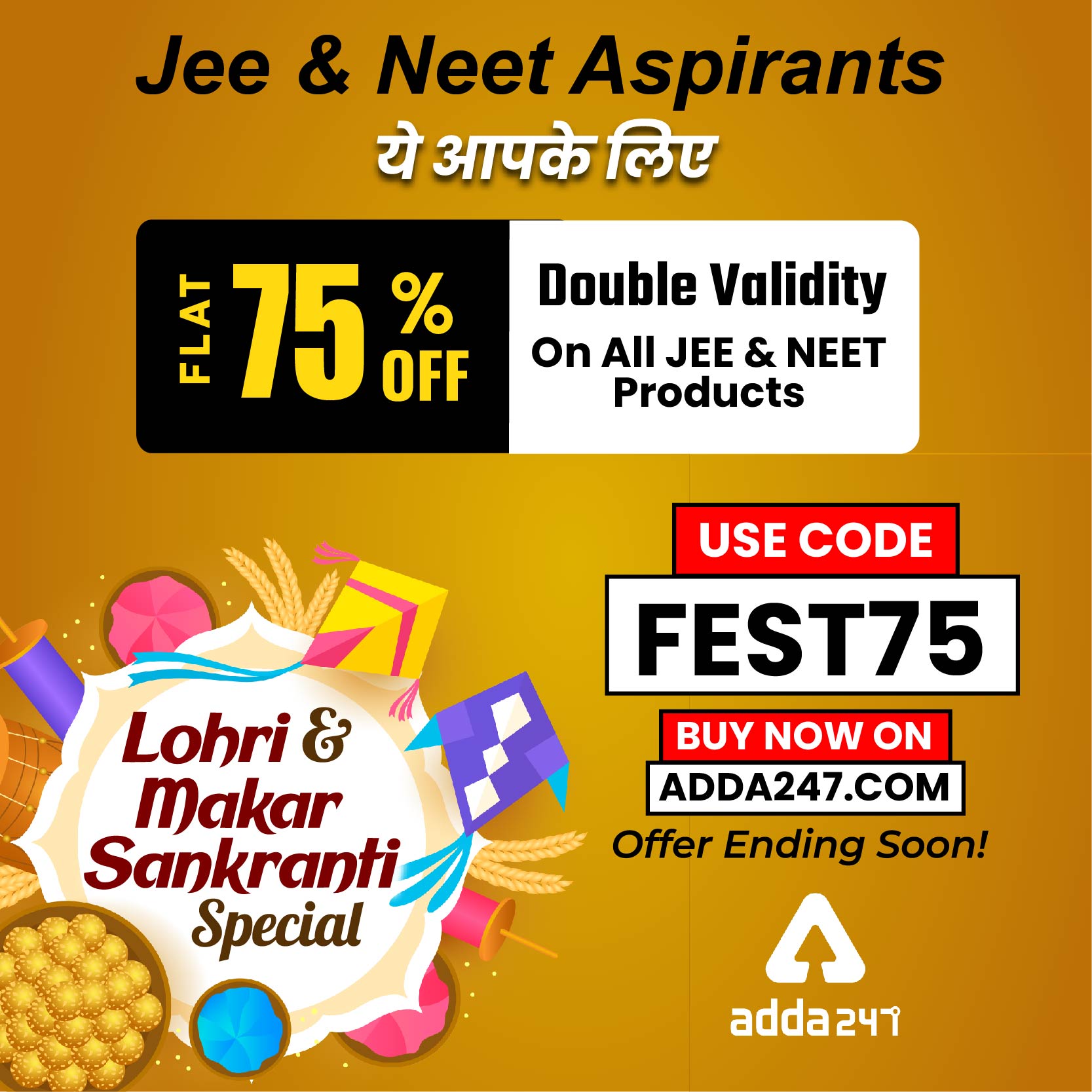 Read: Is NEET 2022 Postponed?
Best Books To Crack NEET
NCERT books are the finest way to learn all of your fundamental topics. The secret to success in NEET preparation is to begin with NCERT. In addition, the books listed below might help you learn more about the topics and practise advanced problems.
Read: NEET 2022 Syllabus with Chapter wise Weightage
Best Books for Biology to Crack NEET 2022
Biology by Trueman (Volume 1 and 2)
Objective Botany by Ansari
Biology by Pradeep Publication
40 Days Biology for NEET by S. Chakravarty
Objective Biology (Vol 1, 2 & 3) – K. N. Bhatia / K. Bhatia – Dinesh Publications
Moderns ABC of Biology for XI & XII – B. B. Arora, A. K. Sabharwal- Modern Publishers
Exploring Biology (Vol 1 & 2) – Sanjay Sharma & Sudhakar Banerjee – Arihant Publications
Medical Entrances Biology (Vol 1, 2 & 3) – Mamta R. Solanki & Lalita Ghotik – Target Publications
G R Bathla publications for Biology
Together with Biology by S Venugopal
Read: NEET 2022 examinations
Best Books for Chemistry to Crack NEET 2022
40 Days Chemistry for NEET by Sudhanshu Thakur
Physical Chemistry by OP Tandon (G. R. Bathla Publications)
Organic Chemistry by Morrison
Boyd for Organic Chemistry
Physical Chemistry by O.P. Tandon
Organic Chemistry by Himanshu Pandey (GRB Publication)
Concise Inorganic Chemistry by JD Lee
Objective Chemistry (Set of 3 Vols) (S. Dinesh & Co.)
Modern's ABC of Chemistry (Part 1 & 2)
Practise books by V K Jaiswal (Inorganic),
M S Chauhan (Organic) and
N Awasthi (Physical)
Objective Chemistry by R.K. Gupta
ABC of Chemistry for Classes 11 and 12 by Modern
Elementary Problems in Organic Chemistry for NEET/AIIMS by M S Chauhan
Read: NEET 2022 Application Form
Best Books for Physics To Crack NEET 2022
Objective Physics by Prof. Satya Prakash Arya (MTG Publishers)
The Concept of Physics by HC Verma
Objective Physics By DC Pandey
Fundamental Physics by Pradeep
Problems in General Physics by I. E. Irodov
NCERT Physics by Anil Aggarwal
Physics for NEET by C.P. Singh
Problems and solution of Physics by Shashi Bhushan Tiwari
Fundamentals of Physics by Halliday, Resnick & Walker
Concepts of Competition Physics For CBSE PMT by Agarwal
Best Books To Crack NEET: What after the books for NEET 2023?
Candidates taking the NEET 2022 examinations should study the NEET books properly. Candidates who are taking the NEET 2022 exam should study and practise both theory and questions. Making good quality comprehensive notes is encouraged because it will increase your knowledge, and instead of focusing on a large number of NEET books, choose a few high-quality books. Start taking NEET mock examinations once you've mastered the syllabus, and you'll notice a steady improvement in your grades after a few tests.
Read: NEET 2022 Chemistry Full Syllabus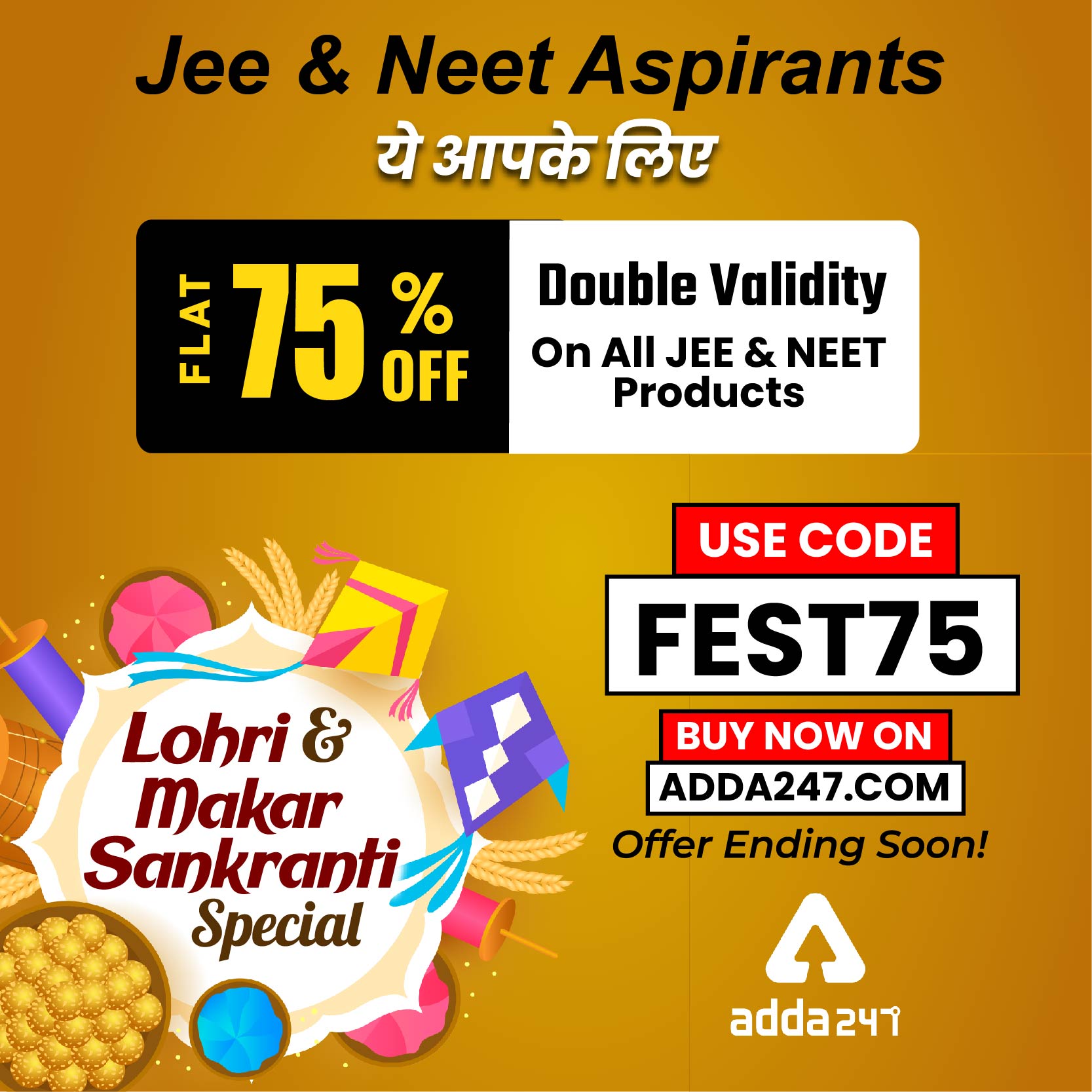 NEET 2022
The National Entrance Cumulative Eligibility Test (NEET-UG) is an entrance exam for medical courses such as MBBS and BDS in private and government medical colleges and is administered by the National Testing Agency (NTA). It's an offline multiple-choice question (MCQ) admission exam. Every year, over 15 lakh applicants take the exam. Students who pass the NEET 2022 exam will be considered for admission to 76928 medical seats. Out of the 76928 medical seats, 26949 are dental seats, 52720 AYUSH seats, 1205 AIIMS seats, and 200 JIPMER seats.
FAQs on Best Books To Crack NEET for Physics, Chemistry, Biology
Is NCERT crucial for cracking NEET 2020?
When it comes to NEET, NCERT should be the go-to source because NCERT questions make up 80-85 per cent of the question paper.
How Many Hours Should You Study For The NEET Every Day?
After board examinations, you should set aside at least 12-15 hours per day to prepare for the NEET exam.
Is NCERT biology used in NEET?
Because the NEET Biology syllabus is based mostly on topics from NCERT Biology textbooks, a comprehensive review of class 11 and 12 NCERT Biology textbooks are required.
How many hours of sleep is sufficient?
A minimum of 6-7 hours of sleep, according to specialists, is required to relax the body and mind.
Which is the most difficult. Is it better to take the JEE or the NEET?
It's difficult to compare the two exams. According to students who have passed both JEE and NEET, JEE is a little more difficult on paper than NEET. However, due to the high level of competition in NEET, getting into a good medical institution is challenging.