GATE 2023 FAQs for Aspirants
With GATE 2023 Admit Card released on 9th January 2023, all the aspirants will be completely busy with the preparation for the Exam. There will be many last-minute questions that may arise in front of aspirants on why's, where's, how's, what's, when's, and who's in the preparation phase. These questions may consume a lot of important time of the study schedule and will create more confusion in your mind.
To avoid all the distractions, below are a few TOP Gate 2023 Frequently Asked Questions and a direct link solution to all the questions. All the queries regarding GATE 2023 are being answered with a lot of effort by all the expert Faculties of ADDA247. Aspirants may go through the complete article for all the details.
Check: GATE Result 2023
Now keep yourself updated with Latest Engineering Government  Jobs 24×7 Download ADDA247 App Now! CLICK HERE

TOP FAQs of GATE 2023
The most asked TOP FAQs of GATE 2023 are provided below. The article is very important for all the aspirants preparing for the GATE 2023 exams and will answer almost the majority of the doubts of the aspirant.
GATE 2023 Course Details
Candidates can check out all the study material related to GATE 2023 from the ADDA247 application. All the Courses and Test series are designed and analyzed by the expert Faculty of ADDA247 according to the requirement of candidates. Click on the link below to reach the study material Page directly.
CLICK HERE for all Study Materials for GATE 2023
Candidates should also check the detailed notification of GATE 2023.
For various ONLINE COURSES related to GATE 2023 click on the images below: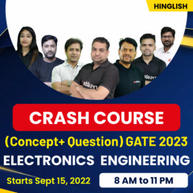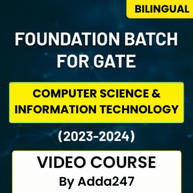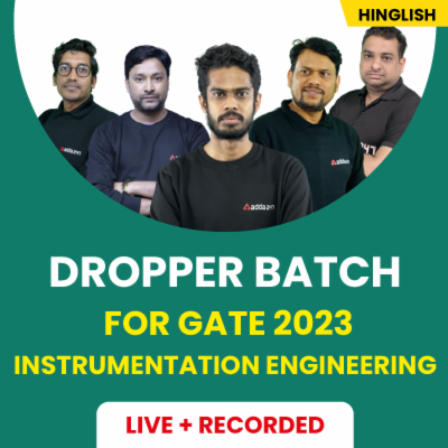 For various Test series (ENGLISH) related to GATE 2023 click on the images below: