Will NEET 2022 postponed due to Omicron?
Due to the COVID-19 pandemic and lockdown, aspirants who are expected to attend the National Eligibility cum Entrance Test for Undergraduate Medical Admission are awaiting the publication of the entrance exam dates.
Students have been requesting the government to quickly release the NEET UG 2022 exam schedule since the examinations were postponed in 2021 due to the COVID-19 epidemic so that they can study for the exams and avoid any last-minute stress or hassle.
Moreover, because of the assembly elections in five states, the four JEE (Main) 2022 attempts are expected to begin in March rather than February. However, the NEET (UG) 2022 will be held in May as planned, and the first common entrance test for admission to central institutions will be held in June.
The scheduling of the JEE (Main) tests may be altered because five states are set to go to the polls in February-March next year, according to ministry of education (MOE) officials. The government has chosen to hold the JEE (Main) tests four times this year, in February, March, and April, though the timetable may change.
NEET (UG) for MBBS/Dental admissions and CET for central universities are the other national-level entrance exams to be held by the National Testing Agency (NTA) in May and June, respectively. The CET, which will be held for the first time this year, is the other major exam scheduled for this year. The entrance exam for admission to central universities was supposed to be held in 2021, however, it was postponed due to the epidemic.
Download UPTET Admit Card 2022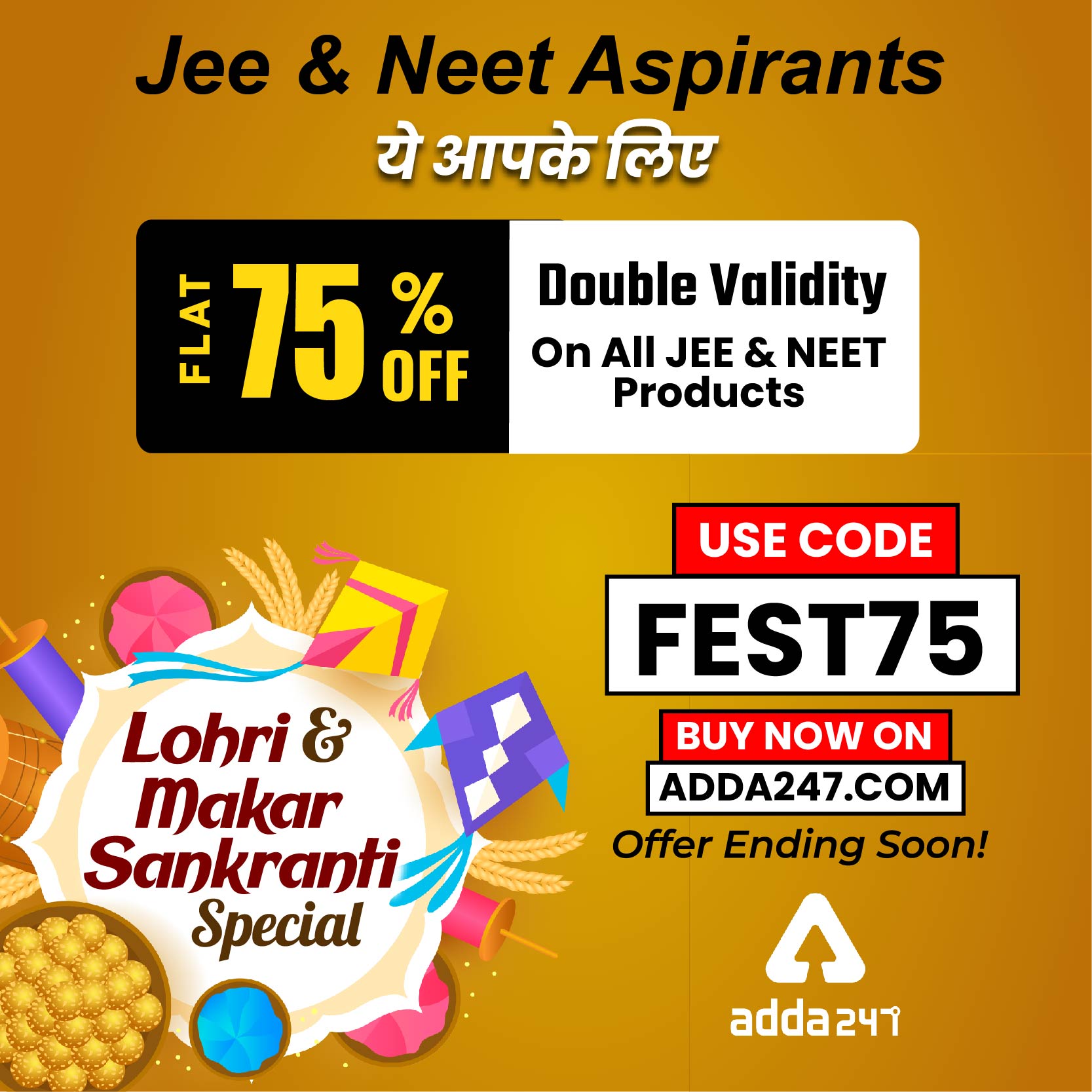 Read: NEET 2022 Syllabus with Chapter wise Weightage
Is NEET 2022 be postponed: NEET exam date 2022 postponed
The dates for the NEET 2022 Examinations will be announced by the National Testing Agency, also known as NTA. Given that the NEET examinations were held in May 2022 before the epidemic, it is likely that the NEET 2022 examinations will be held in May-June 2022 in light of the pandemic condition.
As soon as the NEET 2022 schedule is released, the precise timetable and related facts will be posted on the official website.
Read: NEET 2022 Application Form
Is NEET postponed for 2022: Eligibility for NEET
Students applying for the NEET UG 2022 examinations should be aware that they must meet the eligibility criteria as well as the minimum age limit in order to be considered for the exams.
The minimum age limit for students to apply for the NEET UG 2022 tests will be 17 years as of December 31, 2022, based on prior exam trends.
Students must be Indian citizens, Non-Resident Indians (NRIs), Overseas Citizens of India (OCIs), Persons of Indian Origin (PIOs), or Foreign Nationals.
Students applying must have completed or be scheduled to complete their class 12 or equivalent exams, with Physics, Chemistry, Biology/Biotechnology, and English as main subjects. Candidates must achieve a minimum of 50% in the above-mentioned topics in order to qualify for class 12.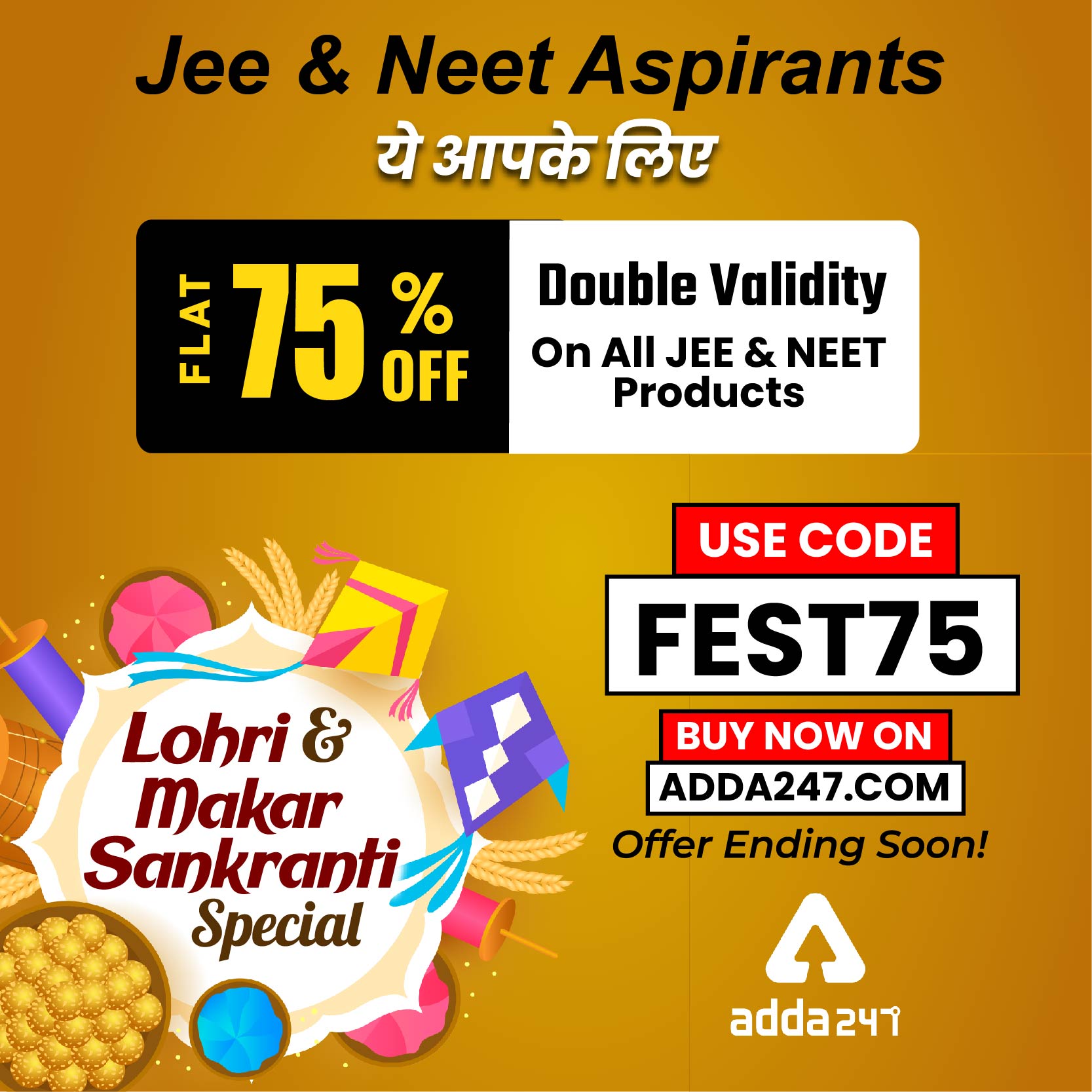 Read: NEET 2022 Chemistry Full Syllabus
Is NEET 2022 Postponed: Reservation Criteria
Seats will be reserved for students from SC/ST, OBC, EWS, and other groups who are qualified for a reservation, according to the information provided. All seats in government-sponsored institutions, private medical colleges, and deemed universities will be reserved.
There will also be a reservation for 85 per cent of the State Quota Seats. Because Jammu & Kashmir and Ladakh chose to opt-out of the All India Scheme, they will not be considered for the 15% All India Quota seats.
FAQs on Will NEET 2022 Postponed due to Omicron
Is the date for Neet 2022 set in stone?
NEET-UG, India's single largest undergraduate medical admission examination, is a pen-and-paper exam. Any recent information on the NEET 2022 exam date has yet to be confirmed.
In May, will there be a NEET 2022?
However, the NEET (UG) 2022 will be held in May as planned, and the first common entrance test for admission to central institutions will be held in June.
Is Neet 2022 still on the air?
NTA is expected to conduct NEET 2022 in May, according to reports.
Is neet 2022 going to be in September?
According to the current situation, NEET 2022 will be held in the first week of May 2022, as is customary.
Is physics no longer included in NEET 2022?
Physics will not be eliminated from NEET 2022.