WBCHSE Update 2020: The nationwide lockdown due to the Coronavirus Pandemic has thrown the entire education sector in the country into disarray. While conducting classes amidst the lockdown has been a big challenge in itself, but the major problem has been faced by authorities regarding conducting the final exams. This has created a lot of uncertainty and confusion for the students.
WBCHSE Result 2020 Declared Direct Link to Check: WB 12th Result 2020
Now, putting an end to the confusion of class 11th students in the state of West Bengal, the government has taken a decision to promote the students without conducting the exams.  West Bengal Council of Higher Secondary Education (WBCHSE) has issued guidelines to the respective educational institutions to promote class 11th students to class 12th without any exception.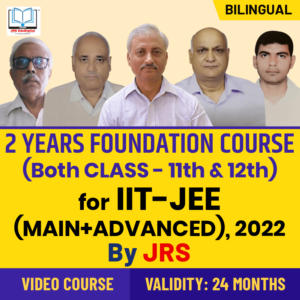 West Bengal Class 11th Results 2020: Government Takes The Decision Finally
The schools in West Bengal also have been shut since the Coronavirus pandemic started expanding in India from Mid-March. The class 11th students were facing a lot of uncertainty because this is the year for board exams for and unless they are promoted to the next class, they cannot start their preparations properly Taking cognizance of the situation, the West Bengal government decided to promote the class 11th students to class 12th immediately.
The notice issued by the council to heads of the educational institutions reads that "Marks of Class XI of completed examinations are to be sent in the format already delivered as per the norms of the past year within 22nd June 2020 to Council in any one of the following manners: To the regional office via post (Hard-copy), E-mail to wbhsexam@gmail.com (Preferable)."
Check:
West Bengal Class 11th Results 2020: Council Issues Detailed Guidelines
The council has intimated the heads of the schools to preserve the unused answer scripts for class 11th students till the time the same is collected by the council after proper notification. In the meantime, as the class 10th examinations in West Bengal had completed before the lockdown came into effect, the process for answer sheet evaluation has started finally. The evaluation process is in its full swing, and the students can expect their results to be declared soon. The pending exams for class 12th students will be conducted in June 2020.
While the online classes for students of classes 9th to 12th were initially planned for one week only, due to the lockdown they have now been extended up to 10th June 2020. This has been done because the chief minister of the state had announced all the schools in the state to be closed till 10th June 2020. The students have been advised by the government to take advantage of the opportunity and continue their education through the Online Learning resources made available by the government as well as the schools.